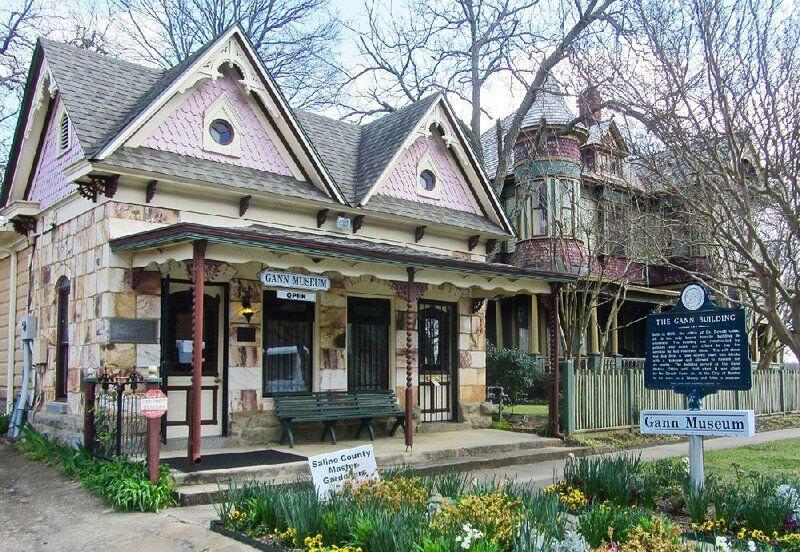 Saline County residents and visitors will get the opportunity to visit seven Saline County museums and historic spots in one day.
The Saline County Museum Tour will be from 10 a.m. to 4 p.m. Sept. 18.
"(They will) open up all their venues for people to come check them out," said one of the event's organizers Kathy Lewallen.
Many of these places are not open to the public on the same day, so this will be a unique chance to visit them all.
The tour list includes the Mashburn Mustang Museum, Haskell Historical and Fire Museum, Bauxite Museum, the Shoppach House, the Gann Museum, the Tull Banks House and Boone Family Farm.
Those wanting to take part in the tour can start at whichever location they choose. There will be a brochure with the address for all the locations at each stop. People can choose to visit all of the locations or some of them. They can spend however much time they like at each stop.
Lewallen said this is a great way for people to learn about the great history of Saline County.
Warren Kuhn, curator for the museum in Haskell, brought the idea to the group.
They hope to make it an annual event if the community likes it. They would love to add more stops.
Lewallen said if a tour participant cannot get to all the locations during that day, they can always visit during regular hours.
Each location plans to share information about the tour on their social media.