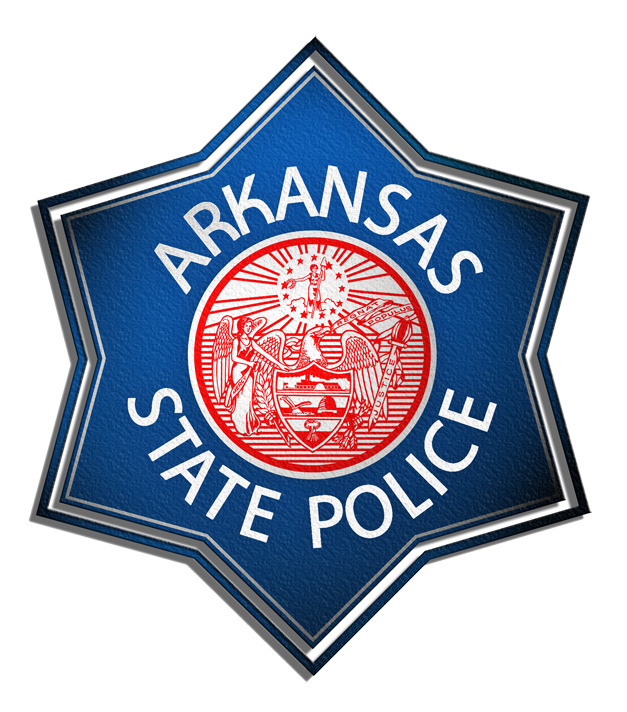 A man from Albuquerque, New Mexico, died after being hit by three vehicles Saturday near the 106 mile marker of Interstate 30.
According to an Arkansas State Police fatal accident report, the incident took place around 6 a.m.
Daniel Adrian Barajas, 38, a pedestrian, entered the roadway and was struck by a 2010 Kia. The man was then struck by two other vehicles, a 18-wheeler and a 2016 Volvo.
He was pronounced dead at the scene by a Saline County deputy coroner.
No other injuries were reported.  
At the time of the crash, it was raining and the road was wet, the trooper noted in the report.