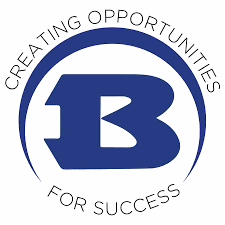 Normal operations have resumed at Hurricane Creek Elementary after the school went into a temporary lockdown on Tuesday.
According to a statement from the Bryant School District, the lockdown occurred because of sounds in a nearby neighborhood.
"Police were notified and gave clearance. Students and staff were not in any danger, but were asked to stay inside as a precautionary measure. As soon as police cleared the area, the school resumed its normal schedule," the statement said.