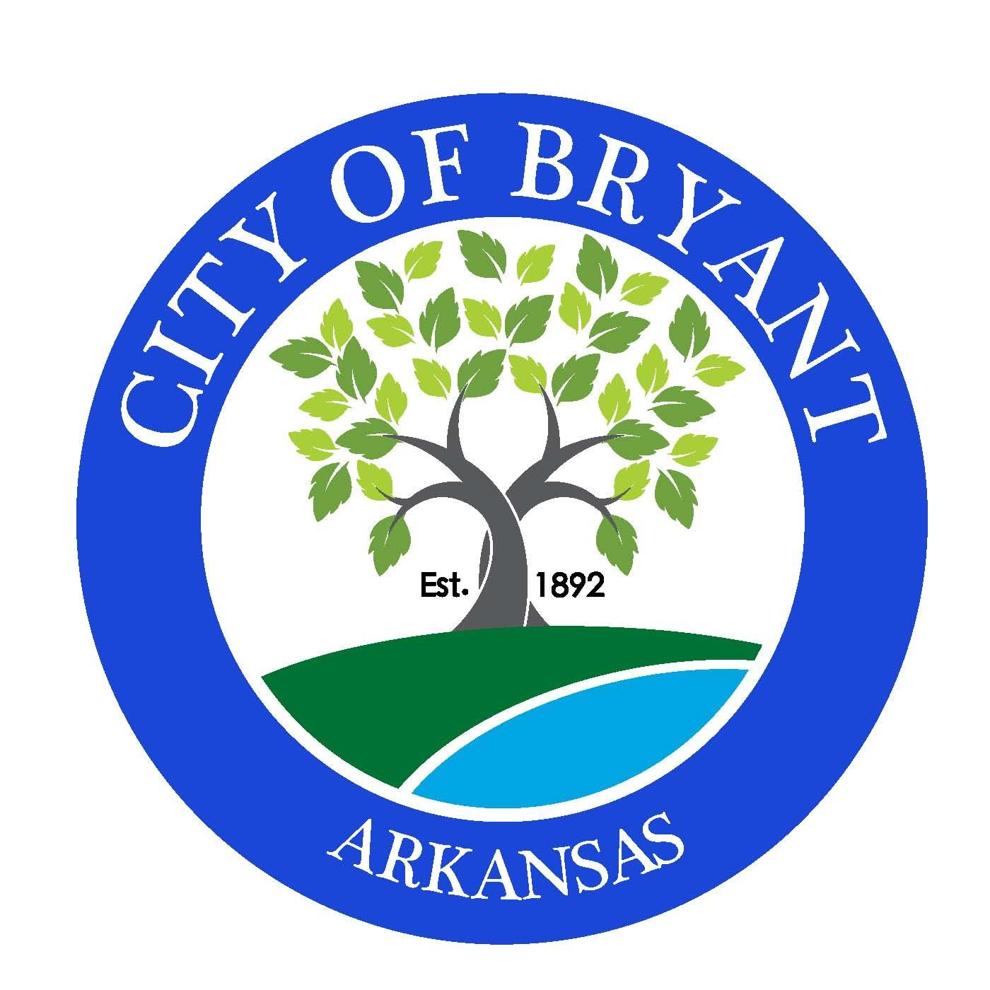 During a special meeting Thursday, the Bryant City Council will consider a memorandum of understanding to commit to the Saline Regional Public Water Authority.
The memo,  if approved, will commit the city to helping develop and construct the system, along with purchasing water when it is complete.
The city will continue to remit to SRPWA the 25 cent per month it charges water users for the purpose of securing a new source of water.
Council members were given an update on SRPWA in June of this year, presented by Matt Dunn, president and CEO of Crist Engineers.
At that meeting he told the council the goal of SRPWA is seek a longterm water supply for Saline County.
This project has been in the works for more than 25 years. Bryant joined the effort in 2004. It has gone through different names and projects working toward the goal.
Each of the communities who sign on to SRPWA will get a seat on the board.
The current members who are expected to sign the memo are Bryant, Benton, Haskell, Salem Water, Southwest Water and Woodland Hills.
This project would source water from the Ouachita River.
The Bryant Water Committee discussed the issue at its most recent meeting. City Engineer Ted Taylor said the project is estimated to cost $122 million split between the participants. He feels this is a good time to do the project because it has a great chance of getting funding from the American Rescue Plan funds and loan forgiveness.
Taylor told the committee Saline County Judge Jeff Arey and state Sen. Kim Hammer both endorse the project.
Taylor said it is important for Bryant to have more than one source of water available. Currently, the city's only source is Central Arkansas Water.
The purchaser agreement the council will consider said the city as purchaser will have responsibilities, including providing for operations administration and maintenance, upgrades and developing policies for approving new connections.
The meeting is scheduled to start at 6 p.m. in the Boswell Municipal Complex City Hall Courtroom, 210 SW 3rd St. It will also be available on the city of Bryant's YouTube channel.