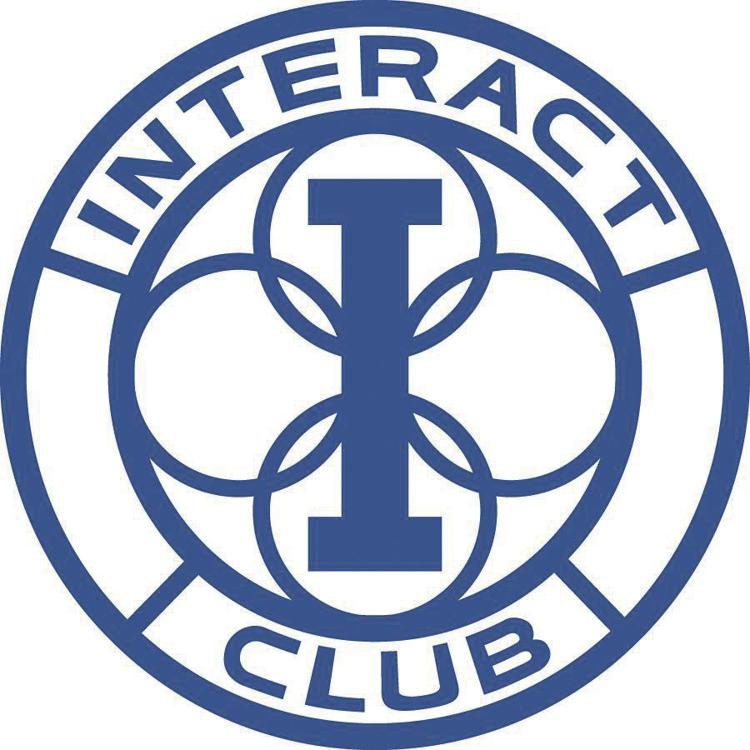 Saline County is getting a new organization to bring students together across the community, teach them leadership and give them the chance to give back. 
The first interest meeting for the Saline County Interact Club will be from 5:30 to 7:30 p.m. Tuesday at The Saline Courier for teens age 15 to 18. 
"Interact is a group of students who meet and work with each other, form relationships with each other and do community service," said Co-chair of Interact Keely Norman. 
This community club is a joint effort of the Benton/Bauxite and Bryant Rotary clubs. 
The Bryant Club President Shelby Joiner wanted to start the club and asked Benton/Bauxite to join. 
Normal said the international theme for Rotary is a connected world working together. Usually, Interact is sponsored by one club and only at one school. By making it a community club, it is open to anyone 15 to 18 in the county. 
"Our idea is to connect all of Saline County," Norman said. 
The clubs will serve as guides for Interact, but Norman said, eventually the members will take the lead. The members will decide when, where and how often to meet and what to do during meetings. 
"We are just trying to initiate it," Norman said. 
All Interact clubs are required to hold two fundraisers a year, one for a local cause and another for an international cause. The members will take the lead on both with help from Rotarians. 
Because of the involvement of both clubs, the Interact members will get to know people who are leaders in the community that they may eventually use for references or even one day talk to for a job. 
Norman said Interact also looks good on college applications. 
The interest meeting will have pizza, cookies, drinks and door prizes. Participants will learn about both Rotary and Interact and get to ask any questions they may have. 
There will be information about Rotary projects to give the students an idea of what sort of things they could do. 
Norman and Joiner will both speak during the meeting. 
Anyone who misses the meeting can learn more through the Interact Facebook page. The date, time and location of the first meeting will be announced through the page. 
Norman encourages any student who is interested in the new club to stop by the meeting and learn more.