One of Saline County's newest eateries will be closed for a while due to COVID-19.
Lost Pizza Co. took to its social media page Wednesday, announcing one of its employees has tested positive for the virus.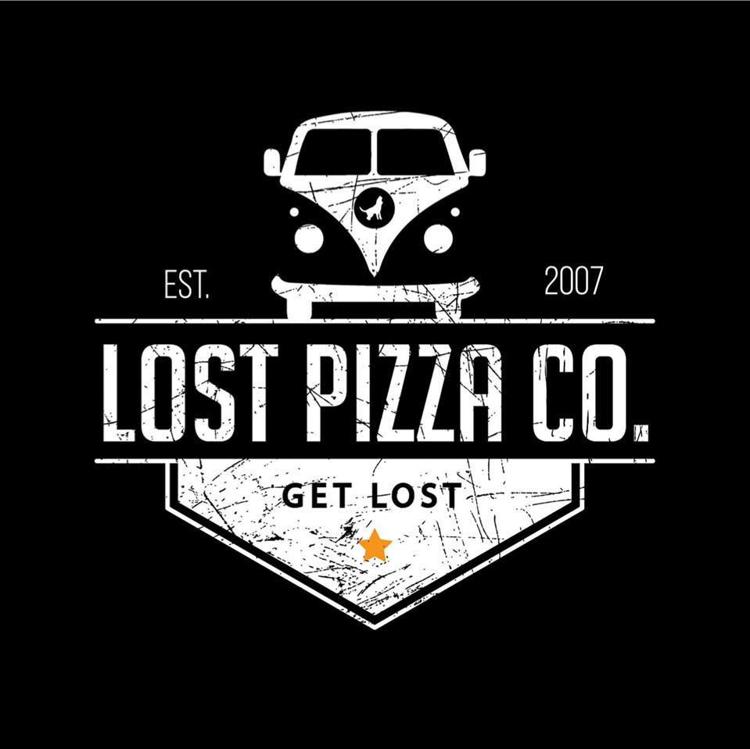 "Sadly, we have learned that one of our employees has tested positive for COVID-19. Thankfully, he did not have any direct contact with any of our customers and his symptoms were very minor and he is doing great," the post said. 
"For the safety of our customers and staff we have made the decision to close the doors and have our employees tested. As soon as we get everyone's results back, hopefully in just a few days, we will be back and ready to serve you. We will also take this time to have Lost Pizza Co. professionally cleaned and sanitized from top to bottom. We will not open until we feel it is safe for our staff and customers."
COVID-19 in Arkansas has reached more than 20,000 cases since the start of the pandemic with more than 270 dying due to complications with the illness.
In Saline County, deaths remain at two while active cases have climbed to 81. Total positive cases are at 292 in the county, with 209 recoveries. More than 8,700 have tested negative at the local level.