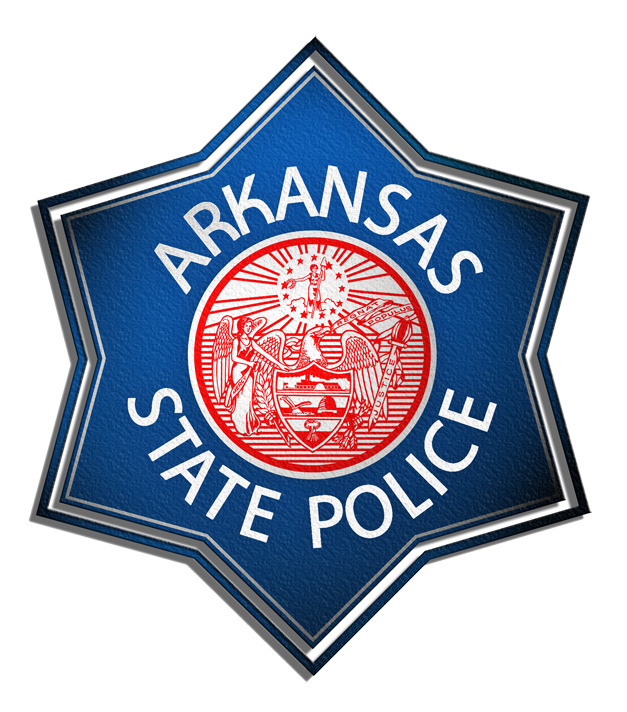 A Malvern man was killed during a single vehicle accident Friday on Old Military Road. 
According to an Arkansas State Police fatal crash report, the crash occurred at approximately 5:30 a.m. in the 10000 block of Old Military Road. 
Jonathan Head, 28, of Malvern, was reportedly traveling eastbound on the road when the vehicle left the roadway and then partially reentered the roadway before leaving the roadway again. 
After leaving the roadway the second time, the vehicle made several impact points before making contact with a tree before its final stopping point.  Head was ejected from the vehicle which landed on top of the driver, the trooper noted in the crash report. 
At the time of the crash, the road was dry and the weather was cloudy, according to the report.