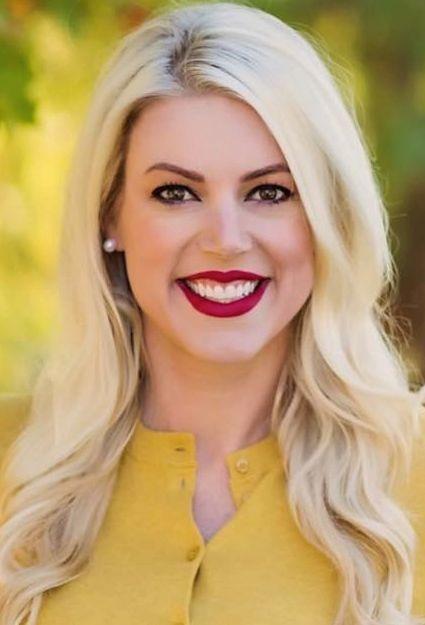 The Pulaski County Circuit Court ruled Wednesday that Arkansas House of Representatives candidate Marietta McClure is a resident of District 28 in Saline County and can continue her candidacy in the primary race.
The complaint was filed Jan. 28.
According to court documents, McClure's opponent, Benton Republican Tony Furman, claimed that McClure did not meet the residency requirements which include residing in the district for a year prior to the election.
Pulaski County Circuit Judge Mary McGowan denied Furman's request to declare McClure ineligible to run for the seat. Furman also requested that Saline County election officials be barred from certifying any votes cast for McClure. That request was also denied in McGowan's ruling.
The preferential primary will be held on March 3 with the general election to follow Nov. 3.
Furman challenged McClure's residency under Arkansas law that states in part that any candidate for a district office must reside in the district for one year preceding the election.  The court ruled that the law refers to the general election and not the primary.
McClure testified that that she and her husband purchased a home on West Narroway in Benton in August 2019. A copy of the real estate contract, signed by McClure and the sellers, was also provided to the court.
Due to issues of the estate, McClure and her family had to delay the purchase, but rented the home from the estate heirs. A copy of the lease agreement was also provided to the court along with a warranty deed dated Dec. 13, 2019.
McClure also told the court that the home is located minutes from her business, McClure Fitness, and is also within walking distance of her children's school along with being close to the church. McClure's driver's license and voter registration also states the West Narroway home as her residence.
Furman argued that the McClure's home located on Demuth Lane is in House District 23 and that the family could not reside at the West Narroway home due to the fact that it is a 1,042-square-foot home and has only one bathroom. McClure and her husband have four children.
McClure provided the court with pictures of the interior of the Narroway home which showed furniture in the room, clothing in the closets, pictures on the walls and children's toys throughout the house. She also provided the court with architect's drawing of enlarging the home. The residence at Demuth Lane is currently up for sale.
The court ruled that McClure does reside at the Narroway home and has established a domicile there.