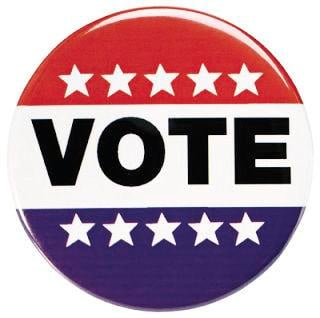 Saline County ended two weeks of early voting with more than 40,000 votes cast before the November General Election of Tuesday.
Week one 22,737 votes were cast for 29.40 percent of turnout. Week two 18,103 votes were cast for 23.41 percent of turnout. Together, the two weeks add up to 40, 840 ballots cast for 52.81 percent of turnout.
Of the ballots cast, 16,929 were at the Benton Vote Here Center, 7,635 at the New Life Church in Bryant, 1,150 at La Plaza West in Hot Springs Village and 1,591 at East Union Church in East End.
Today is the last day of early voting before election day.
According to election coordinator Allison Cain, the county sent out approximately 5,000 absentee ballots. Those wishing to turn those in by hand must do so by today to the Saline County Clerk's Office. The Saline County Voting Commission will count them Tuesday.
A full list of all voting location for Tuesday can be found at www.elecprep.net.
The Clerk's office asks that those voting wear a mask and practice social distancing.
On Facebook and Twitter, the Saline County Clerk's office plans to share results starting at 7:30 p.m.