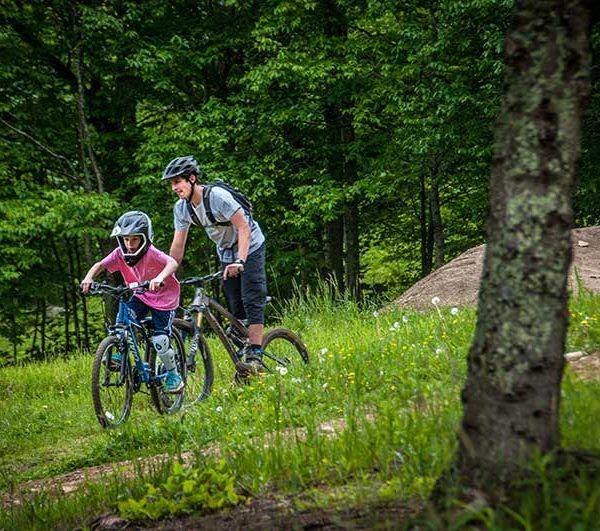 The Arkansas chapter of the National Interscholastic Cycling Association will hold an interest meeting at 6 p.m. Feb. 4, regarding a cycling team for students in grades six through 12. 
Kyla Templeton, who works with high school and junior high cyclists, said the group plans to start both a team of racers and a group who simply wants to ride. It is open to any child or parent who is interested in getting involved. 
Templeton said Scott Morrow approached the association about starting a group in the area. Later, they were able to connect with Benton Mayor Tom Farmer who supports the plan. 
Templeton said riders do not have to have any prior experience to join. They are still working out the details. She doubts there will be a cost to join. For the five competition events, she expects riders will spend less than $200. 
She also expects to have a bike loner and scholarship program. 
She said it would be ideal to have 10 to 15 students to start.