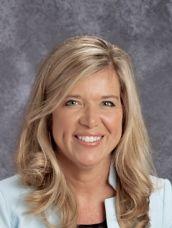 Benton School District Assistant Superintendent Dr. Karla Neathery will have a new title come the 2019-20 school year.
On Thursday, Neathery was unanimously hired as Arkadelphia School District's next leader, taking the superintendent position and following in her father's educational footsteps.
"My father, Frank Chenault, was the superintendent in the Benton School District for many years," Neathery said. "I always admired and looked up to my father. I hope to live up to his expectations and be half the servant leader my dad was."
Neathery venture to Arkadelphia is not her first, having earned degrees from both Ouachita Baptist University and Henderson State University.
Some information used in this story is courtesy of the Arkadelphia Dispatch.
See Sunday's issue of The Saline Courier for the full story.