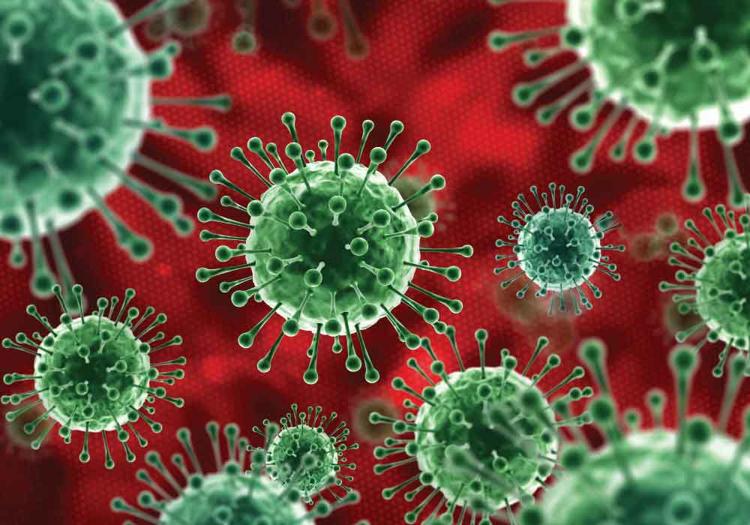 During his daily briefing Monday, Gov. Asa Hutchinson reported the number of new cases increased by 314, bringing the state's total case of COVID-19 to 9,740.
Hospitalizations increased by 26 to 171, with 46 people on ventilators. The state has had 155 deaths.
Of those cases, 2,955 are active and 6,630 are recovered.
During the 24-hour period leading up to the briefing, the state received results for 4,131 tests, which Hutchinson said puts the state well on its way to meeting its goal of testing 120,000 in July.
Saline County has had 135 cases with 103 recoveries and one death.
The United States has had total of 1,951,722 cases, 506,367 recoveries and 110,771 deaths, according to stats reported by the Arkansas Department of Health.
Hutchinson said at this time he will not take a regional approach to further reopening the state, but he plans to continue to evaluate the data.
Chair of the Economic Recovery Task Force Steuart Walton reported on the task force. He said the group met and learned more about the state's economy. He believes small businesses have faced an outsized impact from the pandemic.
He encouraged anyone from businesses to consumers to visit www.arkansasready.com. The site has recently gotten a Spanish translation.
More information about today's briefing will be in Tuesday's edition of The Saline Courier.