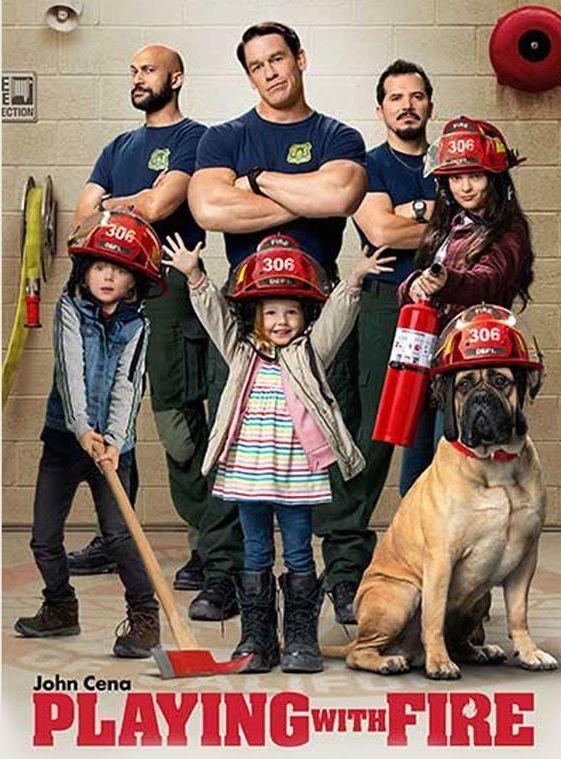 The city of Benton will host a drive-in movie at the River Center parking lot on Saturday after an earlier showing was canceled due to lightning in the area.
"Thank you to everyone who came out to the drive-in movie last weekend," the city said in a social media post. "I'm so sorry we had to cancel last minute due to lightning in the area. The weather looks good for the upcoming weekend, so we're going to give it another try this Saturday, June 27th."
The city will show "Playing with Fire" with a scheduled start between 8:30 and 8:45 p.m. The PG rated family comedy film features John Cena, John Leguizamo, Keegan-Michael Key, Dennis Haysbert and Judy Greer. Cena stars as Jake "Supe" Carson and centers around a group of smokejumpers (wildland firefighters) who must watch over three young kids who have been separated from their parents after their rescue from a burning cabin.
"It's going to be like the drive-in fireworks show where you stay in your car," said Benton Mayor Tom Farmer during Monday nights' meeting of the Benton City Council.
Concessions will be available and the audio will be broadcast on FM 87.9. The event is sponsored by Rib Crib and Richardson Engineering.