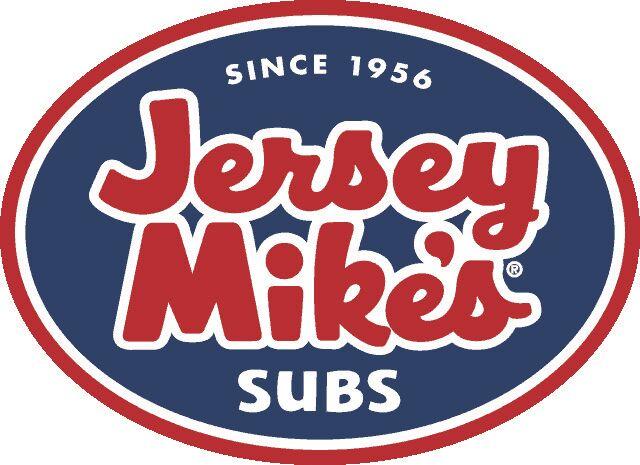 Wednesday through Sunday, diners can try out Saline County's newest sub shop while supporting both the Bryant Boys & Girls Clubs and Boys & Girls Clubs of Saline County.
During Jersey Mike's opening, diners can use coupons from either Club to try the subs. They must donate at least $2 to the Club of their choice.
Gracen Caddy, business development and marketing for Bryant's Clubs, said the fundraiser will be a friendly competition between the clubs to see who can raise more.
The new store is located on at 207701 Interstate 30 Suite 130 in Benton, right between the two Clubs.
Diners can stop by either of the Clubs, both are open from 10 a.m. to 6 p.m. Monday through Friday, to pick up a coupon for a sub.
"I think it is going to be a really good turnout," Caddy said.
She does not know how much will be raised but she is grateful for Jersey Mike's using their opening to make a contribution to children in Saline County. She is looking forward to partnering with them in the future.
Krystal Askew, marketing and special events coordinator for the Saline County Clubs, said they gave some of their coupons to local teachers.
They plan to take some of their members to get subs on Wednesday as a special field trip.
"We are just trying to have fun with it," she said.
Both Clubs encourage the community to get coupons, check out Jersey Mikes and support children in the community.