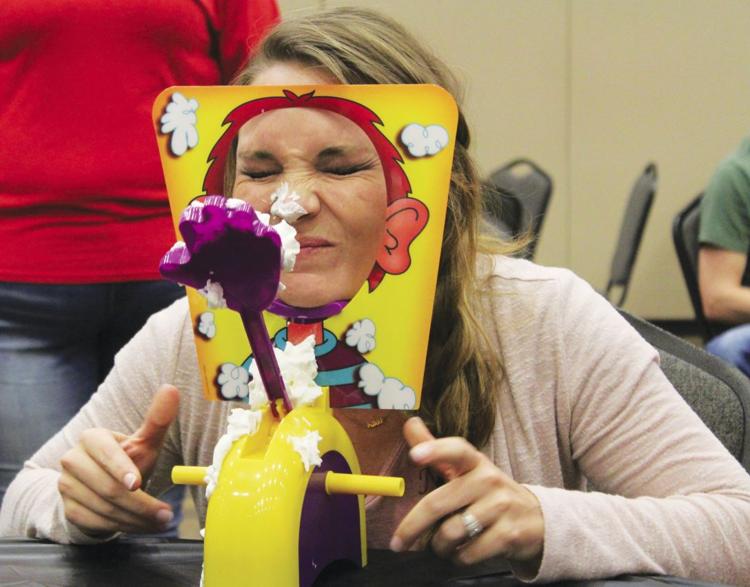 This year's Glitz and Garland event will feature one vehicle giveaway — a 2019 GMC Sierra pickup truck.
The announcement came during the event's kickoff during the Benton Area Chamber of Commerce First Thursday Lunch on Thursday.
The vehicle is donated by Everett Buick GMC each year. Only 500 tickets are sold for a chance at the prize. All proceeds go to the Saline Health Foundation.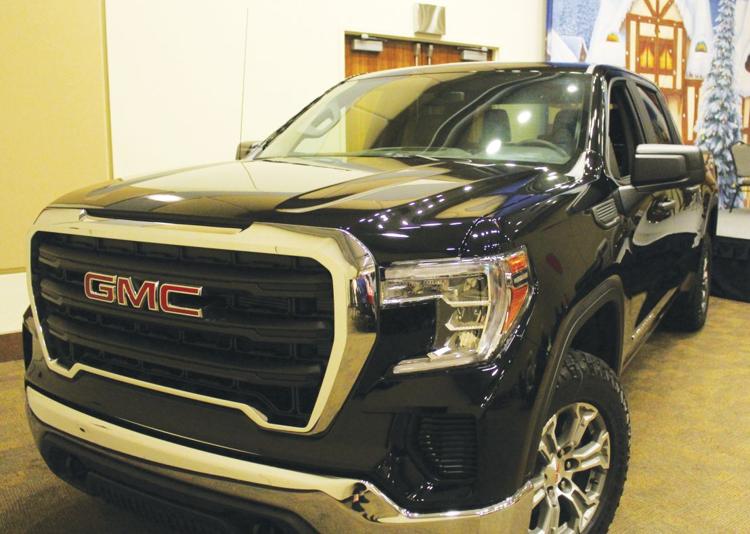 "It's exciting to be part of this community," said Susie Everett, co-owner of Everett Buick GMC. "All of this is full circle because without our community we couldn't have the success and blessings we've experienced … this is an exciting time for somebody to win a truck."
This year's pre-Christmas shopping event will be held Nov. 1 and 2 at the Benton Event Center. 
See Friday's issue of The Saline Courier for the full story.