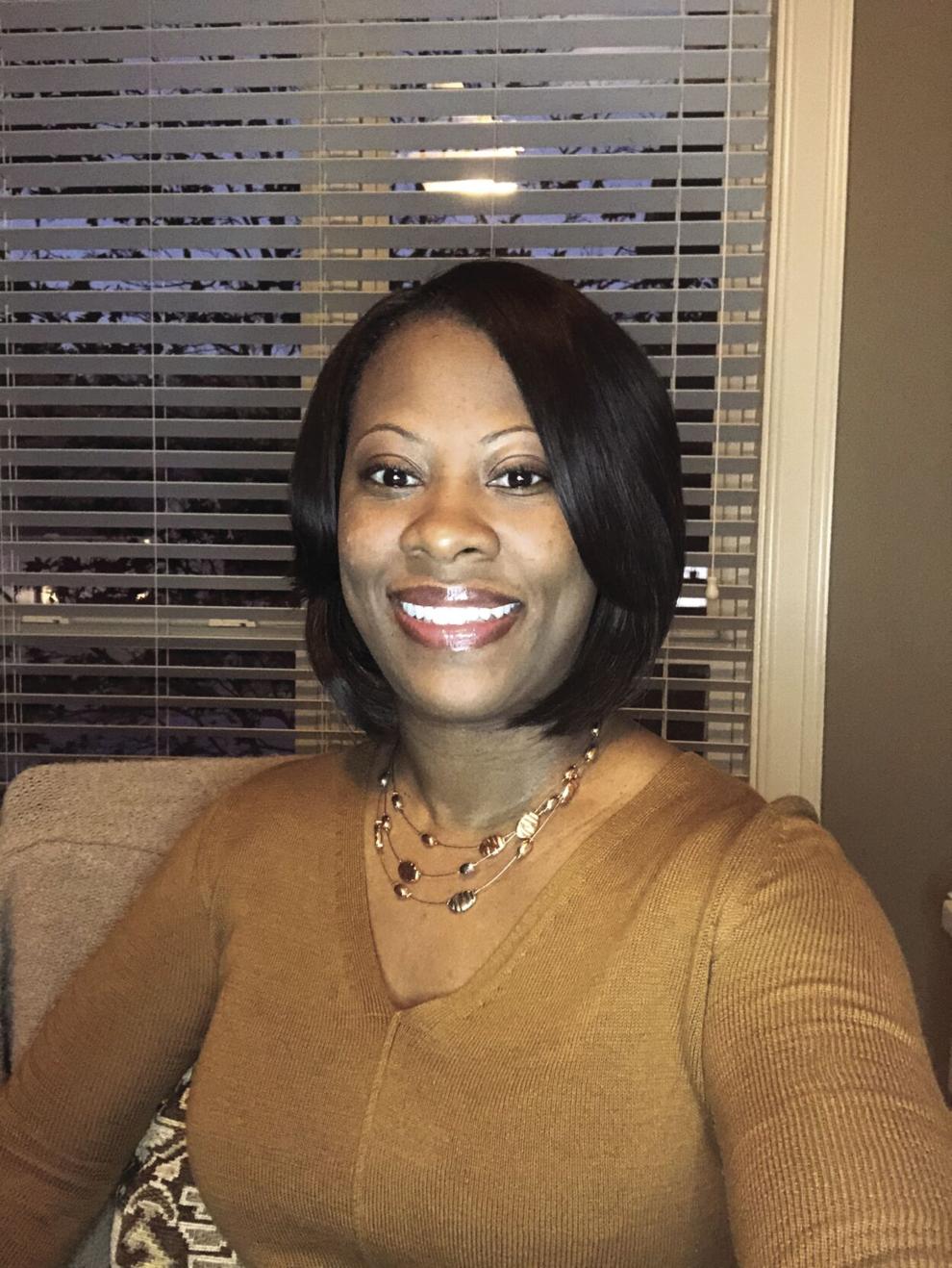 Selected to replace the previous Bryant School Board member who was leaving, the newest member looks back at her first six months on the job. 
Patrice Muldrow took over the At Large Position B from Danny Chism when he vacated the spot. 
Muldrow beat out several applicants to be chosen for the position. 
"It means a lot to me to be a voice and to be an advocate," she said. 
Muldrow wants to use her role to ensure all children are served equally in the Bryant School District. 
As the only black member of the board, Patrice thinks it is a benefit to students, especially students of color, to see her on the board. She said they got to see the first black president and the first black vice president. 
"It reinforces the opportunities for them," Muldrow said. "The sky is the limit." 
She feels it shows them hard work pays off. She thinks it shows how things have gotten better over time. 
She wants them to know they can achieve and attain their goals. 
Muldrow is a graduate of the former John L. McLellon High School. She also graduated first from Pulaski Tech and then UA-Little Rock. She has an associate's degree in respiratory therapy, an associate's in nursing and a bachelor's degree in nursing. 
Muldrow is a quality and leadership specialist for HD Nursing. 
She feels her career has prepared her for the need to be both open and flexible to change. 
Muldrow decided to seek the position because a few years ago she saw on the news another district that had run into issues. It made her wonder about the district where her children attend. So she started attending meetings. 
"I wanted to take a proactive stance," she said. 
When a seat came open, she decided to try for it. She had wanted to see more women and minorities on the board. 
"I believe God put it in my heart to run," she said. 
She said all the board members had to jump in and learn as the COVID-19 pandemic has affected schools, not just her. She does not know how different her first six month would have been without the pandemic. She thinks it has allowed them all to be creative how they serve the students. 
Even with the pandemic, she believes it has been a good experience. 
So far her favorite event has graduation, which she got to take part in almost as soon as she joined the board. 
"Its a time to celebrate the accomplishments of not only our students, but also their parents and guardians," Muldrow said. 
While she understands it was not traditional, she is glad Bryant could offer a graduation for its students. 
She also appreciates how transparent Superintendent Dr. Karen Walters has been. 
"I feel comfortable talking to her about anything. 
Muldrow said her fellow members have been very receptive. She laments the pandemic has made it difficult to really get to know them because social distancing makes it difficult to just talk. 
She said they have been open to her ideas and suggestions. 
Muldrow appreciates when something comes up that may have begun before her time they try to give her the history and bring her up to date. 
"They have been very receptive, very patient, very welcoming," Muldrow said. 
She likes that she is someone parents can feel comfortable talking to about their issues or concerns. She wants to hear from people. 
Muldrow hopes she brings a different perspective to the board that benefits the district as a whole. 
She wants more parents to know the board meetings are open to the public and they can attend. They can even voice their concerns to the board. She would like for the meetings to be livestreamed to give even more access. 
"There is nothing like having it first hand," she said.