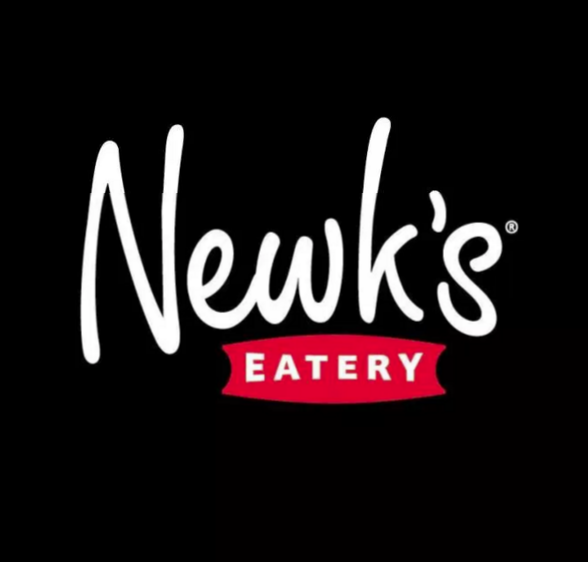 Saline County will soon have a new — and popular — eatery.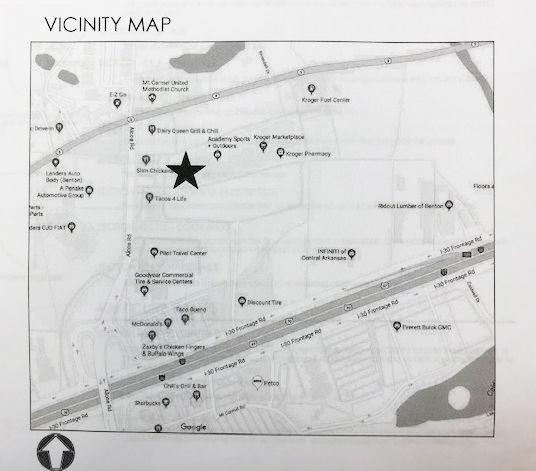 According to documents received from the Arkansas Department of Health, Newk's Eatery will open in the Hurricane Creek Village shopping center in Benton.
At this time, not projected dates for construction or future opening have been set.
However, the location, according to maps provided through the Freedom of Information Act, will be behind Tacos 4 Life.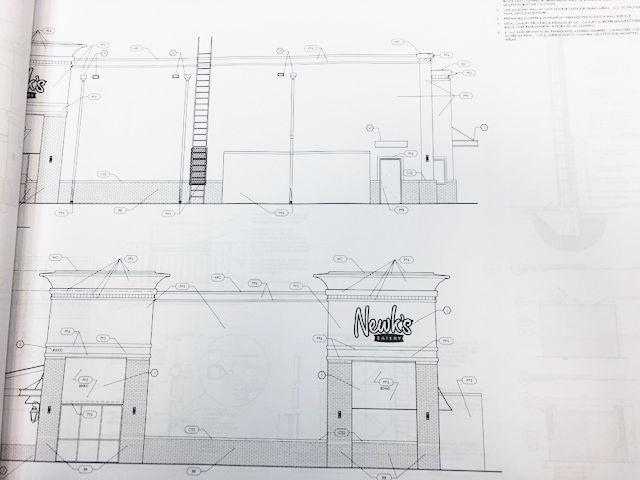 Also included in the request were renderings for the facility.
Currently, there are nine locations across the Natural State, including two in Little Rock and one in Hot Springs.
According to Newk's website:
"We are in the restaurant business because we love food.  We love experiencing food. We love preparing food.  We love serving food. And we live to perfect it."