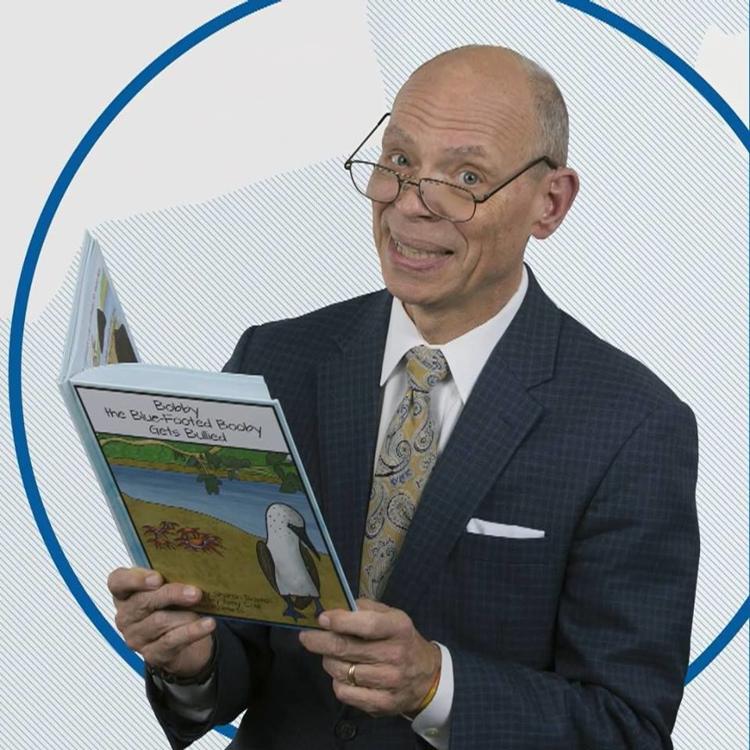 Craig O'Neill, of THV11, is scheduled to read to students at the the Boys & Girls Clubs of Saline County at 10:30 a.m. Thursday.
O'Neill is traveling around doing a reading tour called "Craig's Reading Roadtrip." The stop in Saline County is sponsored by the Jeff Mattingly Foundation Youth of the Year Program. 
During the stop, he will do two readings. One reading will be for the kindergarten through fourth-grade members and the other for the fifth- through 12th-grade members. 
Emmy Rogers, director of development, hopes that his visit will open the door for other guests like O'Neill to come read to members in the future. 
"Literacy is so important," Rogers said. "It sets children up for success from the very beginning. Having a guest reader, especially celebrity guests, gives the kids adults and mentors to look up to and emulate."
Rogers said the Clubs bring in readers from time to time as a special treat for the members. 
She added the Clubs are always seeking volunteers. More information on volunteering can be found at www.scbgclub.com.