The Arkansas State Police and the Bryant Police Department have released more information regarding an officer-involved shooting that took place in Bryant Monday including the names of two officers involved and the man killed.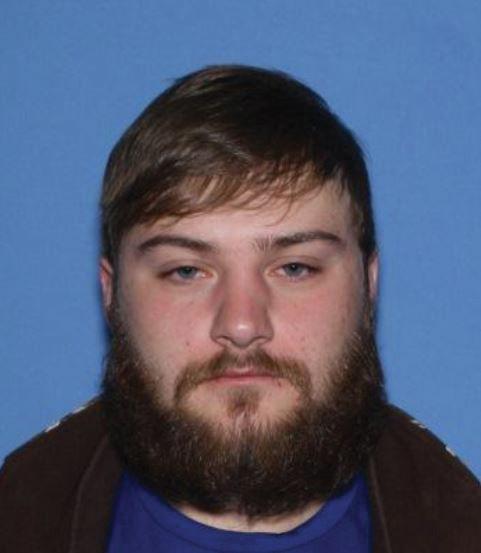 Austin Chase Swindle, 24, as the individual who was shot and killed during the incident. 
According to ASP, Bryant officers responded to 1200 Whirlwind St. shortly before 8:30 p.m. Bryant officers were responding to the apartment at the Greens at Hurricane to check Swindle's wellbeing based on a report from a concerned family member, according to ASP. 
Swindle allegedly fired upon officers with a shotgun, shooting through the door of the residence. 
After shooting and injuring Officer Samantha Hodgson, Swindle reportedly exited the apartment brandishing the shotgun. Bryant officers said he refused to comply with orders to drop the weapon. When he reportedly pointed the shotgun at police, he was shot and killed, according to ASP. 
Bryant Sgt. David Miller has been identified as the officer who shot Swindle during the incident. 
A 15-year veteran of the department, Miller has been placed on administrative leave until the investigation is complete, per department policy, according to Sgt. Todd Crowson, spokesperson for the Bryant Police Department. 
Hodgson, who has worked for the department since October 2018, is reportedly in stable condition at a Little Rock hospital. 
Special agents of the Arkansas State Police Criminal Investigation Division will prepare an investigative file to be submitted to the Saline County Prosecuting Attorney who will decide if the use of deadly force by a law enforcement officer was consistent with Arkansas law.