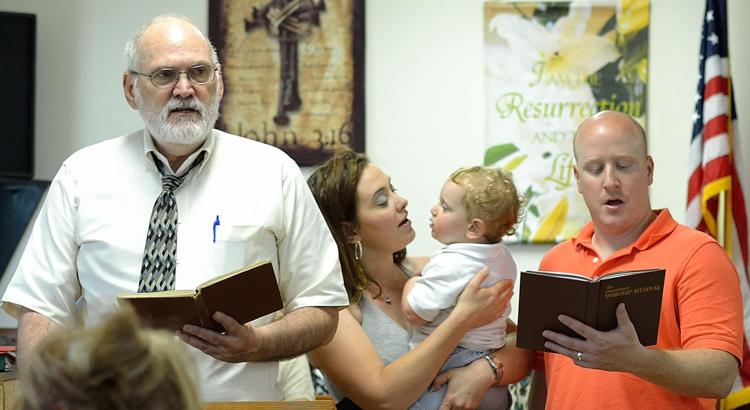 For the first time since 1885, there will not be an Old Folks Singing event this year, which was planned for Sunday. The cancellation is due to COVID-19. 
The event, which is Tull's homecoming, has been held for 134 years on the third Sunday in May at Ebenezer United Methodist Church in Tull. 
The all day singing with dinner on the grounds is usually attended by 250 to 300 people from near and far. 
Wilson DuVall, president of the organization, talked with officers and committee chairs. After the conversations, the decision was made to cancel. 
The health and safety of the participants is the top priority. Even though there will not be an Old Folks Singing in 2020, there will be one May 16, 2021. Old Folks Singing will continue. 
For questions, call 501-776-2082, 501-860-3883 or 501-778-6242