Open House information for the 2020-21 school year at Harmony Grove High School have been mailed out to all parents, according to the district.
The packets include "all forms and informational items typically completed in person at open house, so please be on the lookout for the packet."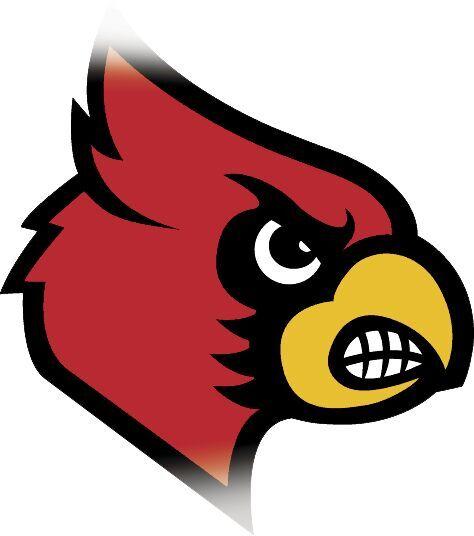 Packets are the be dropped off on the following dates:
• Seniors: from 9 to 3:30 p.m. Aug. 11 
• Juniors: from 9 to 3:30 p.m.  Aug. 12 
• Sophomores: from 9 to 3:30 p.m. Aug. 13
"More information is provided in the packet about procedures for drop off and will hopefully answer any questions you may have. If for some reason you do not receive the packet this week please contact the high school office so we can make arrangements," the district said. "Looking forward to starting the school year and seeing our students."
The first day of school is planned Aug. 24 after Gov. Asa Hutchinson recently pushed back the date due to the COVID-19 pandemic.