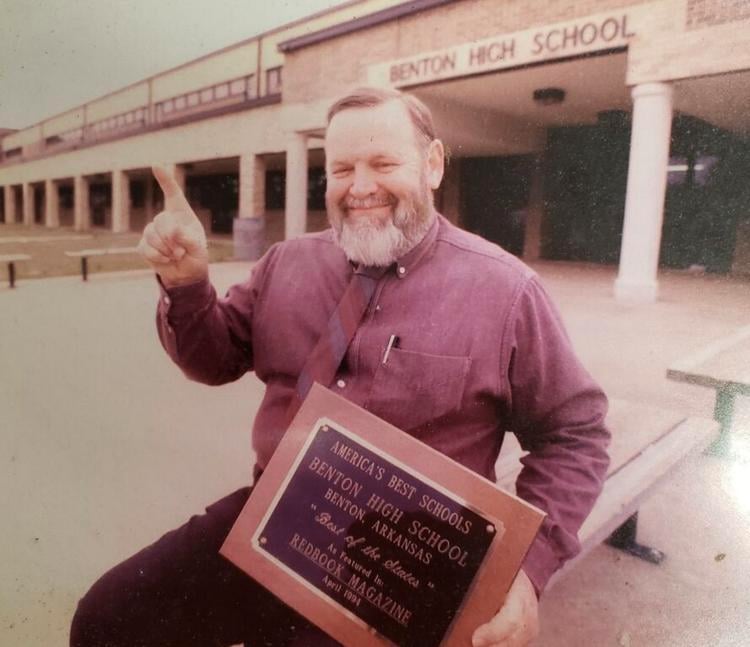 Family, friends and many former Benton High School students and staff are mourning the loss of John Butler, namesake of the Benton School District's auditorium and former longtime BHS principal.
Born and raised in Benton, Butler began his teaching career in California before returning home to spend the rest of life in education in the town and school he called home.
A man who enjoyed keeping his hands busy with interests such as white water rafting and building his own boats, Butler was a dedicated educator who loved his job, his family and his life.
Butler will be featured in Sunday's edition of The Saline Courier as tribute to his life and legacy in the city of Benton.