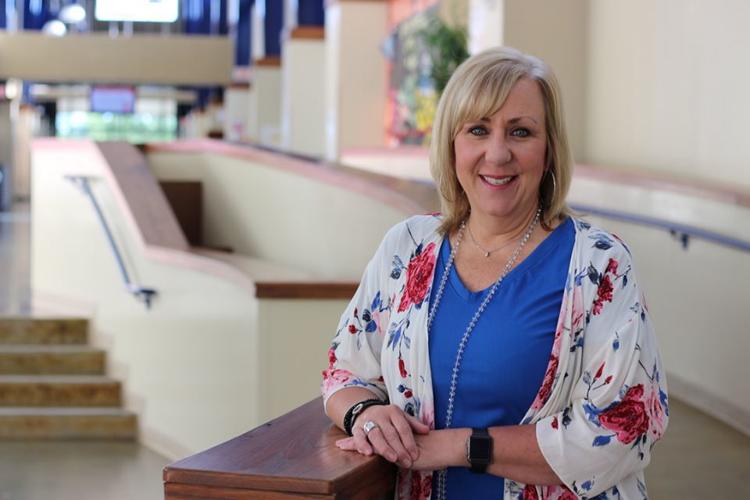 The Bryant School Board has hired Leslie Penfield as the incoming principal for Hill Farm Elementary.
Penfield graduated from Hot Springs High School. She earned a BSE in elementary education from Henderson State University and a MSE in educational administration from the University of Scranton.
Penfield is completing her 17th year in education. She served six years as assistant principal at Salem Elementary and the past year at Hill Farm.
She has been married to her husband RC for 20 years. They have three sons. The oldest, Hunter, and his wife, Erika, live in Bryant. Their middle son, Hart, will be a senior at Bryant High School and the youngest, Hank, will be a ninth grader at Bryant Junior High School.
Penfield enjoys spending time with her family and friends, and she can be found every Friday night cheering on the Hornets.
"I am thrilled to have been chosen as the principal of Hill Farm Elementary," she said. "I am looking forward to working with the students, families and faculty of HFE to build a strong community where students develop to their fullest potential."