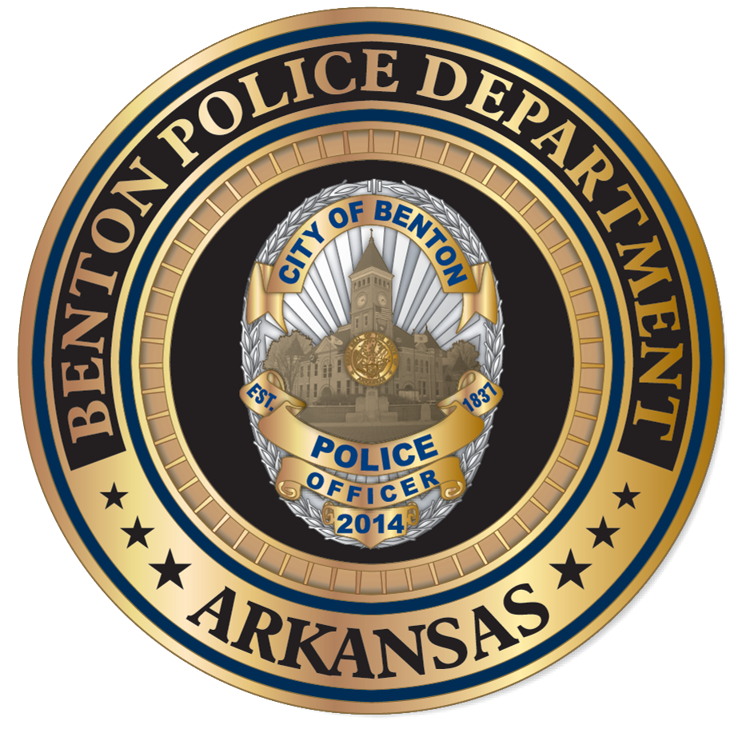 Benton police are asking for the community's help to locate a vehicle that was reportedly involved in a hit-and-run accident Saturday. 
From evidence collected at the scene near Exit 118, officers believe the car involved was a Nissan Juke between the model years of 2012 and 2016. The vehicle will have front passenger side damage, specifically in the headlight and quarter panel regions, according to Krista Petty, spokesperson for the Benton Police Department. 
After releasing the victim information earlier this week, detectives have been investigating vehicles matching the description registered in Saline County. 
"All but three vehicle registered in Saline County matching the vehicle description have been cleared," Petty said. "BNPD is working tirelessly to find the suspect vehicle, but the more eyes we have looking, the better."
The victim injured in the accident is currently in ICU. 
Anyone with information about this incident is urged to contact the Benton Police Department at 501-778-1171 or 501-315-TIPS. Anonymous tips may also be sent via text to CRIMES (274637) with the keyword BNPD in the body of the message, via official Benton Police Department app available on iTunes and Google Play or at www.crimereports.com.