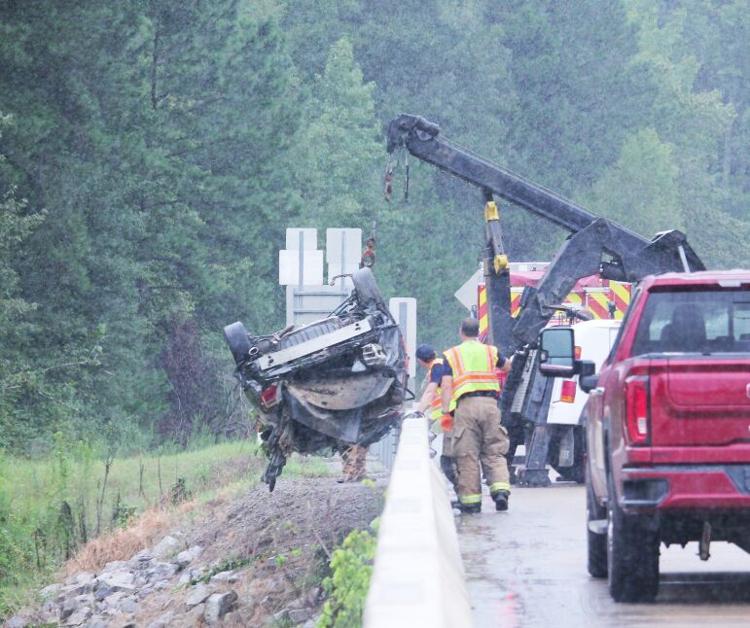 Local authorities are searching for the owner of a vehicle located in a ravine near the Arkansas 35 bridge in Benton.
The Benton Police and Fire departments were notified of the vehicle today.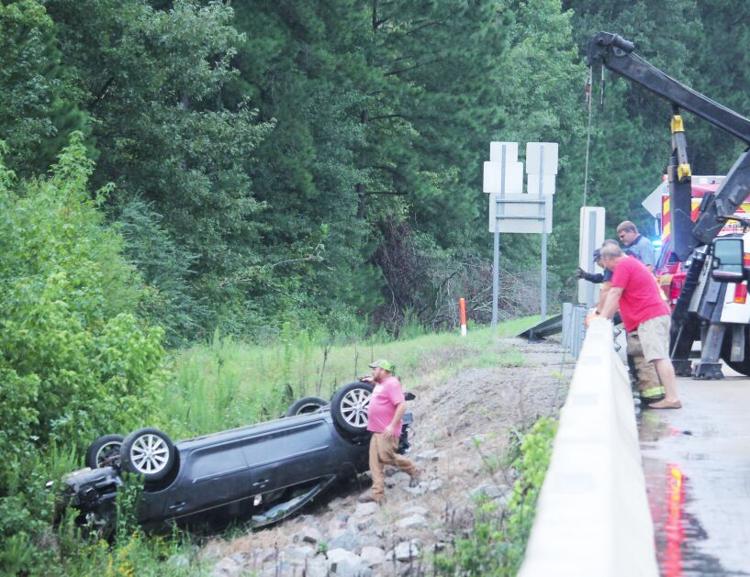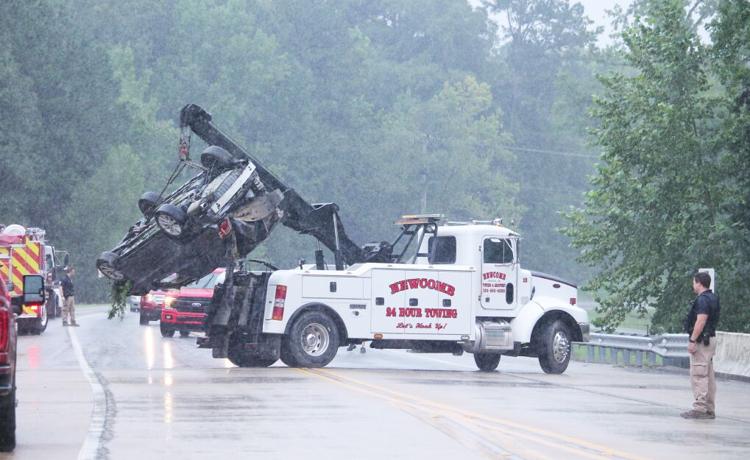 It was found upside down in the ravine and retrieved by Newcomb Towing Service about 1:30 p.m.
Benton Fire Chief Bill Ford said it is unknown how long the vehicle had been in the area, but that it clearly had been there a few days.
"It could have crashed when the rain started heavy on Thursday or Friday," he said. 
Currently, authorities have not located an sign of injury or death at the scene, but the accident is still under investigation.
More will be reported as it becomes available.