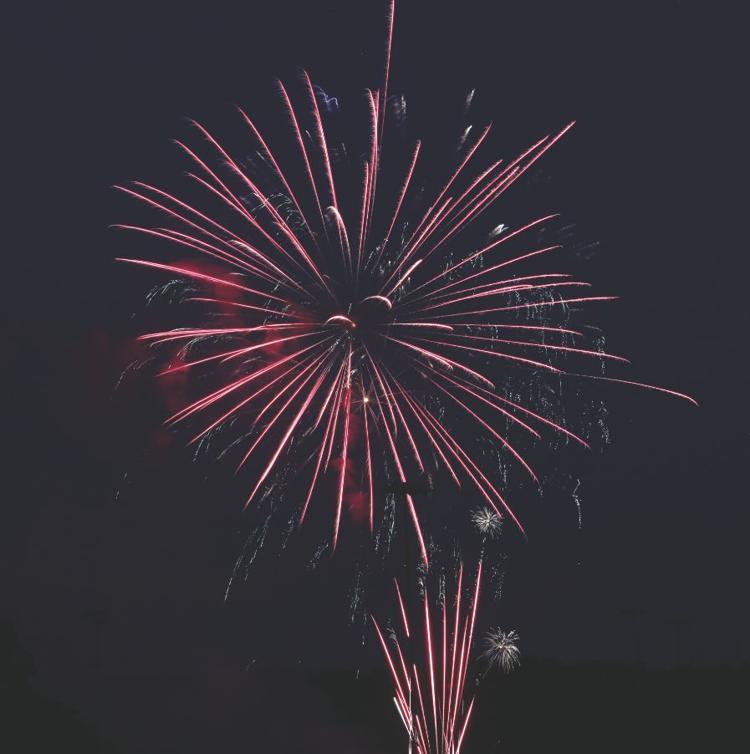 For the second year, the City of Bryant and the Greater Bryant Chamber of Commerce are teaming up to put on Fourth of July Pops in the Park at Bishop Park.
Attendees can start arriving at 6 p.m. and the fireworks show is set to begin at 9 p.m.
Starting at 6 p.m. there will be a variety of food trucks selling food. Chamber President and CEO Jason Brown said the trucks will be spread out to help with social distancing.
The organizers plan to adhere to all state guidelines for outdoor events.
Brown feels last year's Pops in the Park was a big success.
He said because it is a large open area, people can choose to sit in their car or bring a blanket or lawn chair and set it up in the outfield of one of the ball fields or on the grass in the park.
Brown expects the show to last 20 minutes. It will be put on by Tom Daniel, of Arnold's Fireworks. Radio station 106.7 The Ride will provide the soundtrack to the show. Those who sit in the park and not a vehicle can listen through The Ride's app on their phone.
Brown said Daniel told him he plans to really put on a show with an impressive finale.
He cautioned anyone who does not feel well to stay home or at least stay in their vehicle.
Brown said Bryant chose to hold its show July 4 because Benton is holding its on July 2. Organizers wanted everyone to be able to watch both shows.
The sponsors for the event are Arkansas Heart Hospital, Arvest Bank and Big Red Stores.
Admission and parking for the show is free.
Brown encourages the community to attend the show, social distance and have fun.