Years a resident of Saline County? 14
Position you are seeking?  Circuit Judge - 2nd Division
Why are you seeking this position?  This division is essentially the criminal court in Saline County. It handles approximately 50% of all the felony criminal cases. I've been practicing primarily criminal defense for 15 years. I want to use my years of legal knowledge, courtroom experience and southern values to follow the law, protect our rights and keep our county safe. I've seen the detrimental effects of inexperienced judges on our rights and on our citizens' safety.
What makes you a better fit than your opponent?  My experience is so much greater than my opponent's. Felony criminal cases handled: Over 800 to 0; felony criminal jury trials: Over 50 to 0; Total Cases in Saline County - 2nd Division: Over 200 to 11; felony criminal cases in Saline County: Over 600 to 0; Cases handled in the Arkansas Supreme Court and Court of Appeals: 30 to 0; Death Penalty Certification by the State: Yes vs. No. Experience matters. I wouldn't want my doctor to be performing his first surgery on me or my loved ones. Saline County's safety matters too much for someone to learn on the job.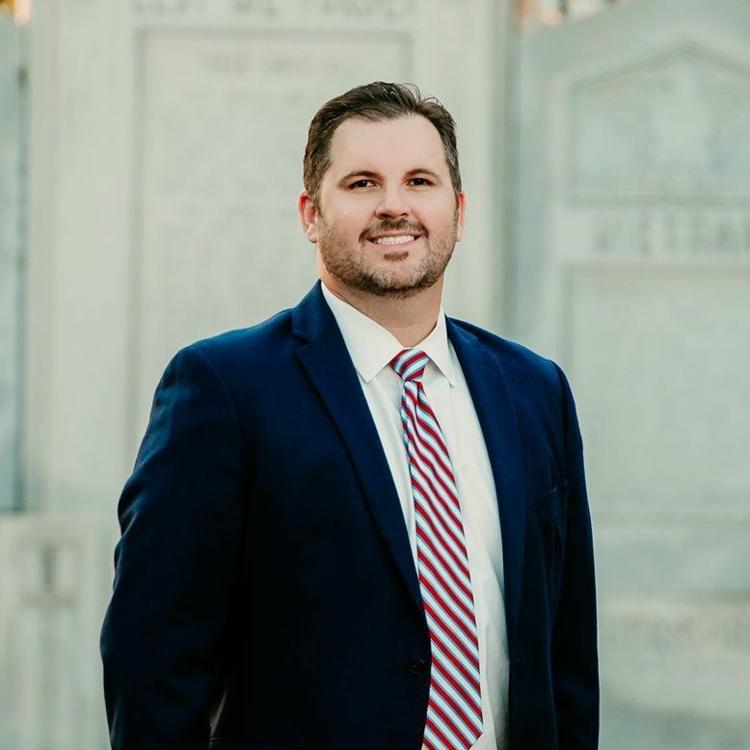 Career Highlights/Experience?  I've been voted Top 40 Attorneys under 40 in the Nation, 3 Best Criminal Law Attorneys in Little Rock, Top 10 Attorneys in the Nation in Criminal Law. I've regularly been asked to speak at Continuing Legal Education for other attorneys. I've been successful in cases at every level of courts in Arkansas. I've been practicing primarily criminal law since I became a lawyer in 2005. I've handled some of the biggest and most difficult cases, all over Arkansas.
Why are you the People's candidate?  I am the son of a retired police officer and small business owner. I'm the first person in my immediate family to even go to college. I paid my way through law school and college by working and scholarships.  I've worked extremely hard to get to where I am today. I'm not a successful attorney because of who my family is or who I know. I've made my own name for myself. I believe that we should have equal justice for everyone, not just for those privileged few. I come from a small town upbringing and I believe that people should earn what they receive and not have it given to them because of who they know or who their family is.
Years a resident of Saline County? Since 1982
Position you are seeking? Circuit Judge, 2nd Division 
Why are you seeking this position? To serve the community that I love. Saline County has been my lifelong home and I believe that it has a very bright future in the coming years. I'm excited that my children have the opportunity to grow up here and I hope it is a place where they want to raise my future grandchildren. We need strong, stable leaders in our local government to maintain this promising future. I want to use my legal experience and heart for our community to serve as one of its government leaders to continue this legacy.
What makes you a better fit than your opponent? I am uniquely qualified to serve as a circuit judge over my opponent because I have a more diverse legal practice and experience sitting as a judge. My opponent will tell you that he is the only candidate with "real" experience because he is the only one of us that has spent his career defending murderers, rapists, kidnappers and other violent criminals. However, criminal law is only one facet of cases that a circuit judge hears.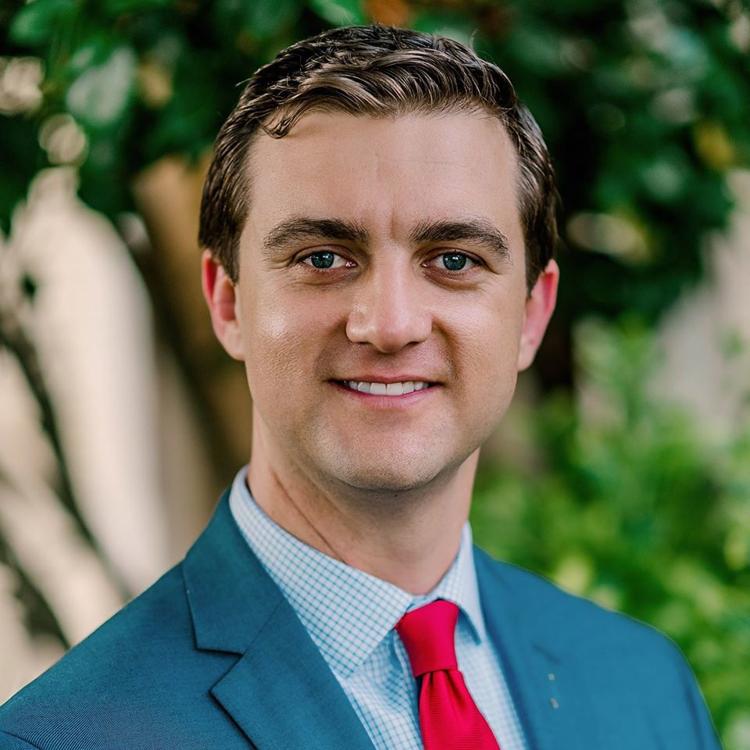 Circuit judges hear family law cases, civil litigation and probate matters among many others. I have practiced in all of those areas whereas my opponent has zero experience in some of them. I have represented clients in the following areas of the law: family law such as divorces and child custody disputes; in probate court administering estates and petitions for guardianships and adoptions; in civil litigation including personal injury, real estate disputes, and business litigation representing both small businesses and Fortune 500 companies. In the criminal sector, I have served as a deputy prosecutor where I have prosecuted over 35,000 cases since 2015.  The truth is that I am the only candidate in this race with experience in all of these areas of law, and the only one that has been dedicated to serving the people of Saline County.
I have sat as a special judge in our courts here in Saline County and I have been appointed to serve as a Special Justice to the Arkansas Supreme Court by Gov. Asa Hutchinson. 
My diverse legal and judicial experience makes me uniquely qualified to serve as Circuit Judge. 
Career Highlights/Experience? I began my career working in house at two publicly held Fortune 500 companies where I worked on contracts, employment matters and managed litigation. After several years, I transitioned into private practice and ran for Bryant City Attorney. In my private law firm, I have been representing families in adoptions and guardianships, planning their estates and administering their estates through probate, and in divorces and child custody. I have represented businesses of all sizes from small local businesses to large companies in contracts, employment matters, intellectual property and civil litigation. 
As the Bryant City Attorney, I have had the opportunity to advise the Bryant City Council, the Mayor and our various committees on all legal related items. I have also had the opportunity to serve as a deputy prosecutor in Saline County where I have prosecuted over 35,000 individual cases.  
Why are you the People's candidate? Saline County values are engrained in me. I will be a good steward of every vote that I receive by administering justice at the highest level in my court. Going to court is a nerve racking experience, but the people of Saline County who come into my courtroom can trust that the judge is experienced, fair and has a heart for our community.