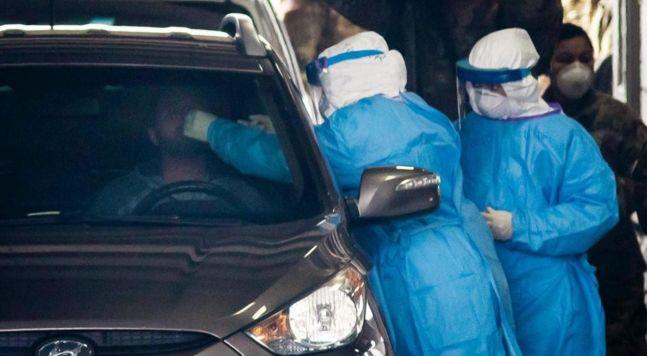 Gov. Asa Hutchinson has announced a plan to help nonphysician health care personnel.
During a press conference at the Capitol, Hutchinson said he has put a plan in place to give $1,000 more per month to those professionals, primarily nurses, who work in facilities that are not currently treating COVID-19 patients. 
For those who are treating patients suffering from the spreading illness, Hutchinson said they will receive $2,000 per month.
He added this is a way to not only keep nurses employed and to give the state the help it needs, but also to recruit new nurses to the industry during this time.
Also, it was announced that a third individual has died due to COVID-19.
Cases currently sit at 335 positive tests with 13 recovering.
More will be reported as it becomes available.