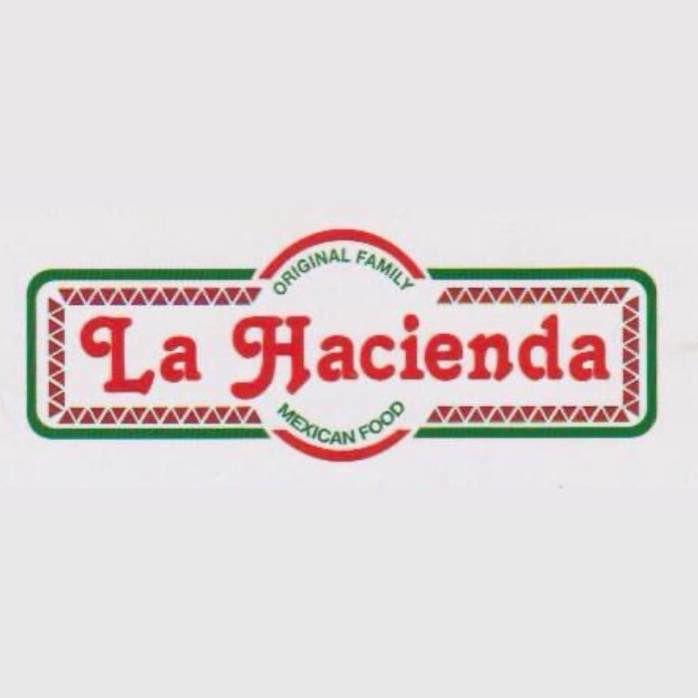 Benton restaurant La Hacienda is once again closing its doors to inside dining because patrons refused to wear masks.
"We opened our doors a couple of nights ago without blasting the news to be on the safer side and less crowded," the restaurant said in a social media post. "We are doing our best to follow all the guidelines and new rules, but due to an incident (Tuesday) we will be closing our doors until further notice."
La Hacienda added that they respect and care for their employees and their families, as well as their customers. The restaurant provided masks at the front entrance, but a number of customers refused to use the masks and walked out.
"We apologize for any incidents, we cannot force someone to do something they do not wish to do," the post said. "Therefore, we will continue curbside, drive-through, and delivery only until further notice."
During his daily briefing Thursday, Gov. Asa Hutchinson was asked about the restaurant choosing to again close in-house dining because of the refusals.
"People in Arkansas need to understand, these businesses are doing what they need to do to protect their own health, as well as the patrons," Hutchinson said.
Hutchinson said that patrons need to wear masks and called the behavior of refusing to wear masks embarrassing and unacceptable.
"Whenever someone comes in without wearing a mask," Hutchinson said, "it's not then about your health as much as it is about everybody's health around and so it's a very selfish act to say we're not going to abide by those guidelines that are meant to protect you and others."
La Hacienda is open for curbside, take-out and delivery and can be reached at 501-776-9959.
"Thank you to those who understand this stressful and difficult time, we are all doing our best," the post said. "Everyone have a blessed night and stay safe."