April Reisma, of the Avilla Community, has filed with the Democratic Party of Saline County to run for the Justice of the Peace District 4 position up for election in November. 
Reisma is a nationally board certified special education teacher at Benton Junior High School, where she sponsors the student council and is the Box Top coordinator for the band program.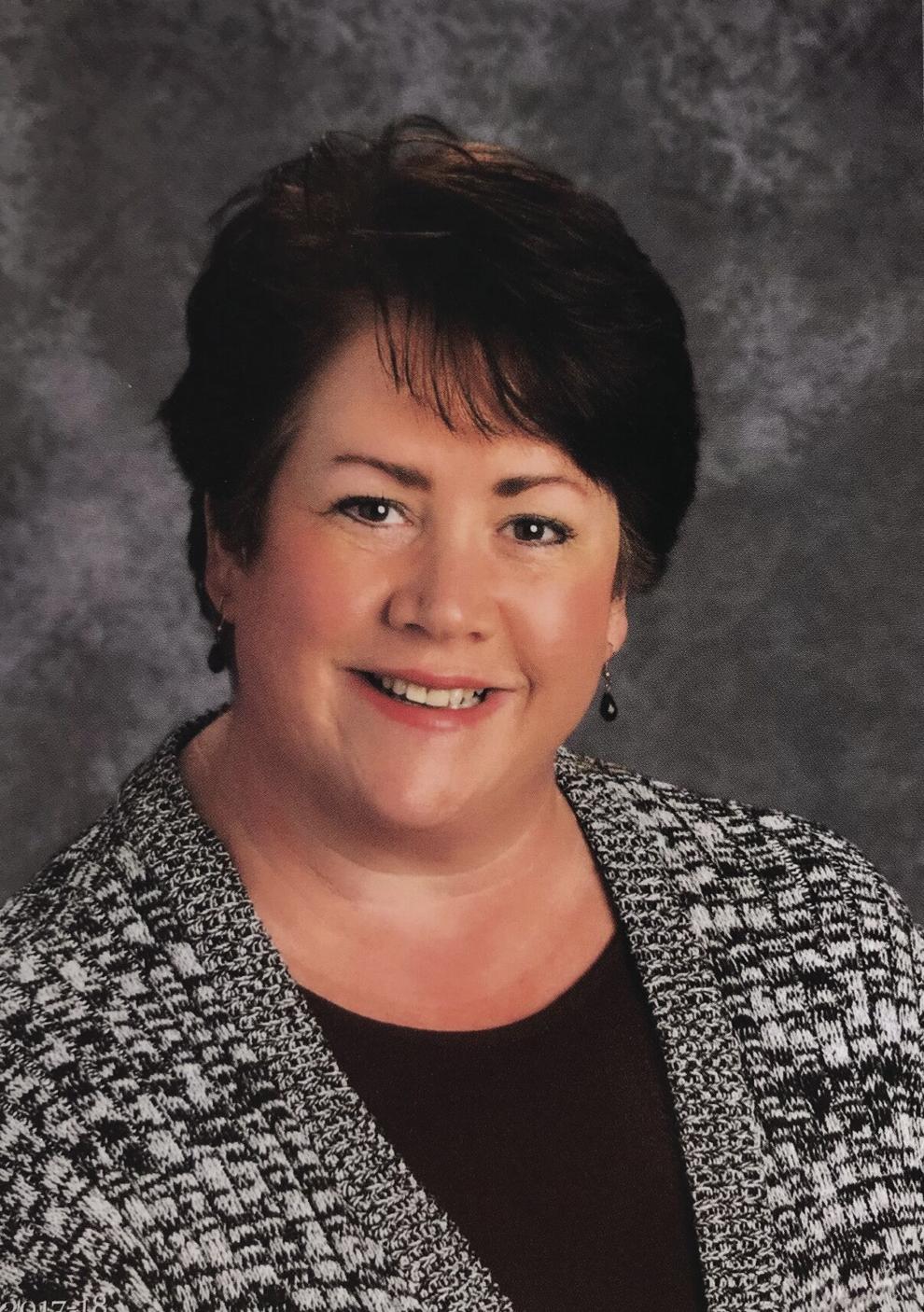 She has been recognized in the state for her work in education with the Teacher of the Year award by the Arkansas Education Association in 2017 and nationally with the Excellence in Teaching award with the NEA Foundation in 2018. 
She is the president of the Benton Education Association and a board member of the Arkansas Education Association representing the educators of Saline, Garland and Lonoke counties. 
She works on the national, state and local implementation teams for the Every Student Succeeds Act, and is a member of the Educator Effectiveness and Licensure Advisory Team with the Arkansas Division of Elementary and Secondary Education. 
She is married to Keith Reisma and has four grown children and 10 grandchildren. Keith and April attend the Owensville Baptist Church.
According to Reisma, she has a long history of standing up for others and is ready to take that to the political arena. 
She is running, she says, "… because I want to be the voice of the people — all the people — of District 4." 
She has lived in the Avilla Community since 2012, previously residing in Bryant. Watching the growth of her district, she felt that "the need for more comprehensive representation was growing at the same rate; if not even faster."
Reisma is ready to "get to the work of the people," and looks forward to meeting more of the constituents of District 4 and discussing their concerns to be better prepared to be the best representative of the district as possible.