The Boys & Girls Clubs of Bryant's new resource development and marketing coordinator says she wanted a job she could be excited to wake up for and feel passionate about.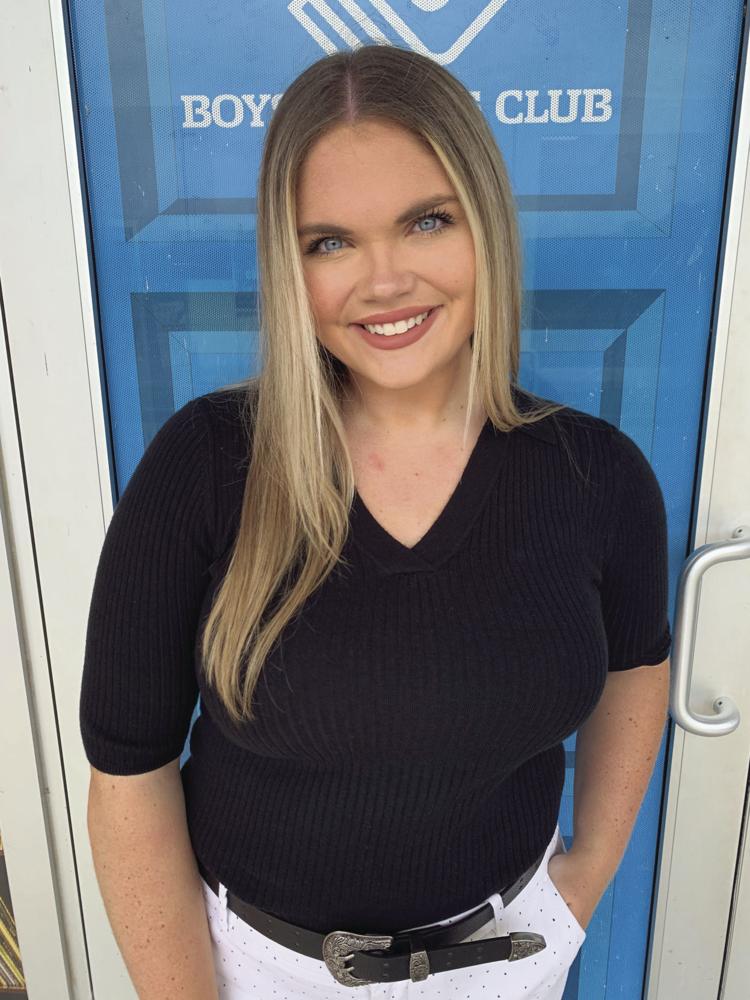 "I love to step out of the office and just see happy faces of children and our great staff who are constantly mentoring the kids and helping them grow into great citizens within the community," Gracen Caddy said. 
She has been involved with the Clubs since 2014 when she was 16 and a youth development specialist. In 2016, she was the recipient of the Clubs annual scholarship. 
After attending college at Arkansas State University, where she majored in marketing, she returned to work at the Clubs as an impact team leader before moving to this position June 8. 
Her three siblings, Anson, Evan and Kaylyn, have all also worked for the Clubs and love it. 
In this role, Caddy will work on fundraising for the nonprofit, manage special events, manage social media and marketing for the Clubs, build relationships with current and future donors and develop strategic partnerships in the community. 
"I am looking forward to networking with the community and building relationships. I hope to better educate local businesses on what our mission is and what we are about," Caddy said. 
She enjoys seeing the mission play out of providing a safe environment for members where they can improve their education and take part in programs promoting creativity, healthy lifestyles and more. 
While she feels it is great the community is involved with the Clubs, she wants to work to get it even more involved. She wants people to see the Clubs and also become mentors. She wants to make the Clubs stronger. 
With the current COVID-19 pandemic, fundraising is limited. She is taking the time to educate herself and see what other Clubs are doing. 
"I am trying to figure out the best approach for us," she said. 
She plans to hold a virtual event sometime during the summer. She also plans to hold the events the Clubs puts on each year once it is safe to do so, such as the golf tournament and Bingo. She also has ideas of her own she would like to make happen. 
She is excited to be in the job and looking forward to making a difference. 
"This place benefits children all across the community," Caddy said.