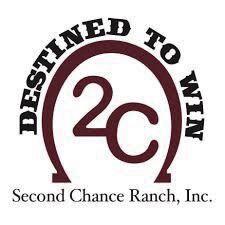 Chicken Salad Chick, located at 20370 Interstate 30 N. in Benton, will hold a Towel and Oven Mitt Drive for Second Chance Youth Ranch Friday and Saturday.
Owner and Manager Emily Gray said the restaurant reached out to Second Chance to see what was needed. They were told towels and oven mitts.
Anyone who brings in a donation can have their order upgraded to a trio or receive a free dessert upgrade.
The idea for the drive came from team member Dakota McCall, Gray said. He thought it was a great way to bring people in while giving back to a community that has embraced the restaurant.
They chose Second Chance because Gray feels youth and at-risk youth are near and dear to her heart.
Second Chance is an organization that provides familystyle residential homes to foster children and teens who need a safe place to stay.
Gray said Second Chance conducts great work in the community.
In addition to the supply drive, Gray plans to set up a GoFundMe account for Second Chance. She hopes to raise $2,000 and collect 1,000 donations.
She said projects like this are part of the Chicken Salad Chick culture of spreading joy and enriching lives. In Benton, she said they have found a community that is like minded.
The restaurant will be open from 10 a.m. to 8 p.m.. both days.