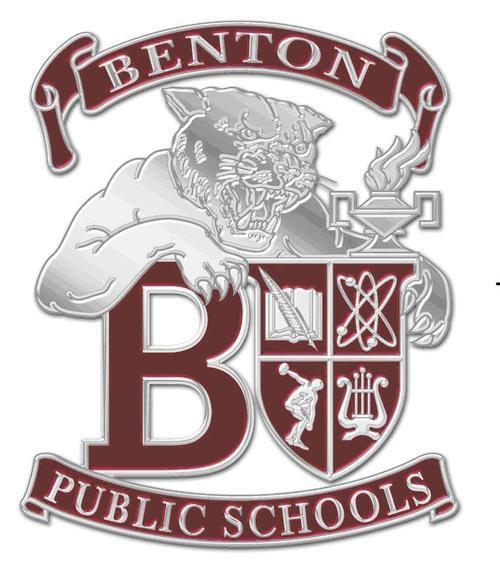 The Benton School District will hold a COVID-19 vaccine clinic at Ringgold Elementary on Thursday for any district students 12 years old and up, district parents/guardians and BSD staff.
The clinic will begin at 4 p.m in the Ringgold Elementary gymnasium, located at 536 River St. in Benton. The Pfizer vaccine, a two-dose version, will be distributed.
Any student or parent who received the first dose of the vaccine during BSD athletic physicals on May 18 or at the Ringgold ESL night on May 20 will be eligible to receive their second dose of the vaccine during Thursday's clinic.
Governor Asa Hutchinson announced on Tuesday that, going forward, an education policy has been established for the state where school-aged children who are fully vaccinated will not be required to quarantine following an exposure to COVID-19. The children will be allowed to continue attending school in person and participate in extracurricular activities.
According to Hutchinson, only 10 percent of school-aged children have been vaccinated in Arkansas.
To participate in the clinic, visit the district's Facebook page for links to the sign-up.
For additional information on other avenues to receive a COVID-19 vaccination, call the COVID-19 vaccination line at 1-800-985-6030.