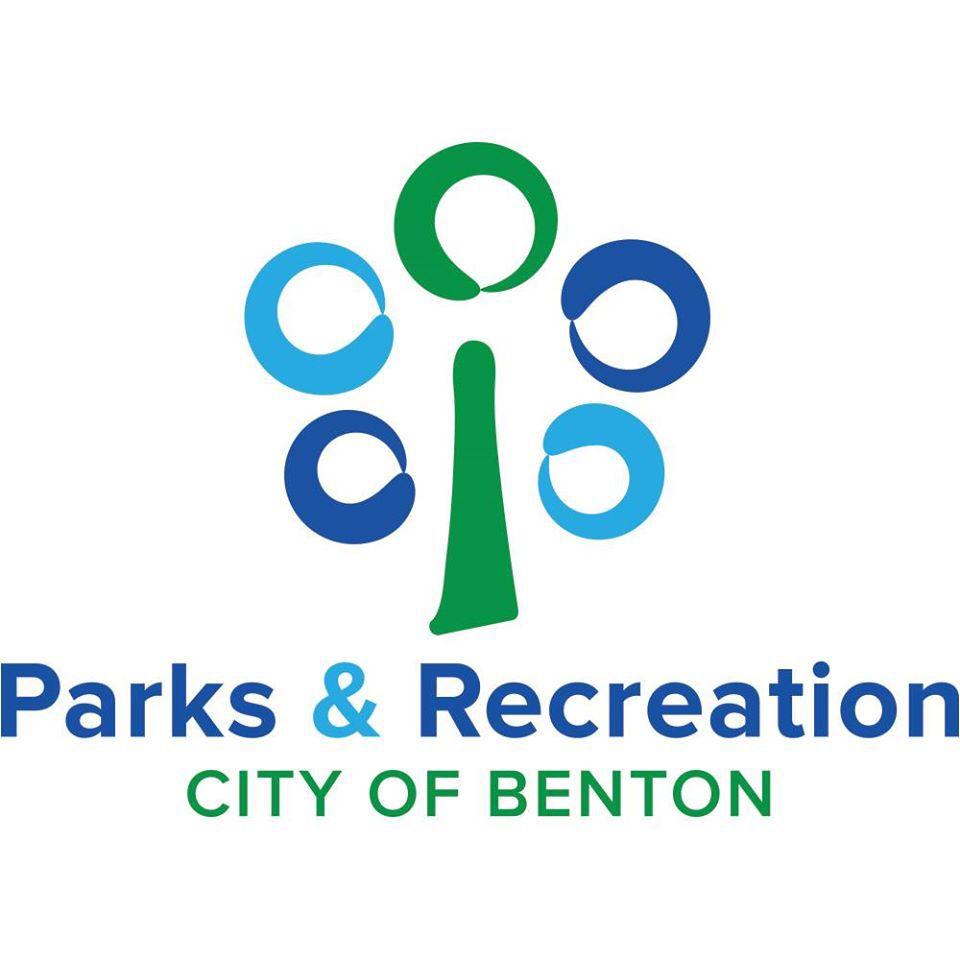 *Hours may differ due to inclement weather*
After operating under reduced hours due to the COVID-19 pandemic, the River Center is gearing up to resume operations with expanded hours.
According to Benton Parks and Recreation Director Daniel Baxley told the Benton City Council Parks Committee that the expanded hours will hopefully be a welcome distraction for residents who have largely been spending time in their homes due to the pandemic.
"Starting on Feb. 16 we're going to open back up at at 5 a.m.," Baxley said.
The new hours are almost exactly the same as before COVID-19.
The River Center will be open 5 a.m. to 9 p.m. Monday - Friday and Saturday 7 a.m. to 9 p.m.
"We are sill going to be closed on Sundays at this time," Baxley said. "Our primary reason for opening on Sunday was pool parties (and) pick-up basketball games. Those are things that we are just not allowed to do with COVID."
The River Center was initially closed early in 2020 due to the pandemic and resumed limited operations on June 1. Since then, the dates, times and activities have gradually been adjusted with a focus to ultimately return to the pre-pandemic operations.
"We are going to start staffing up and get our front desk staff back to full capacity to take care of these hours," Baxley said.
With limited operations, program directors have been required to have additional responsibilities to make up for the reduced staff.
"It's going to allow our (programming directors) to tackle their programs," Baxley said.
According to Baxley, Recreation Supervisor Hannah Goshien was encouraged to not only continue existing recreation programs where possible, but create new ones as well. Despite the restrictions on operations due to both COVID-19 and state and federal guidelines, Baxley said the River Center and the parks department itself have been attempting to still provide as many safe activities as possible for local residents.
"We know people want to get out of the house," Baxley said. "We are trying to open our facilities again and give them as many opportunities to get out there and have our programming staff offer as many programs as we can safely do with COVID to get people out of the house and give people a safe environment to go get some recreation."