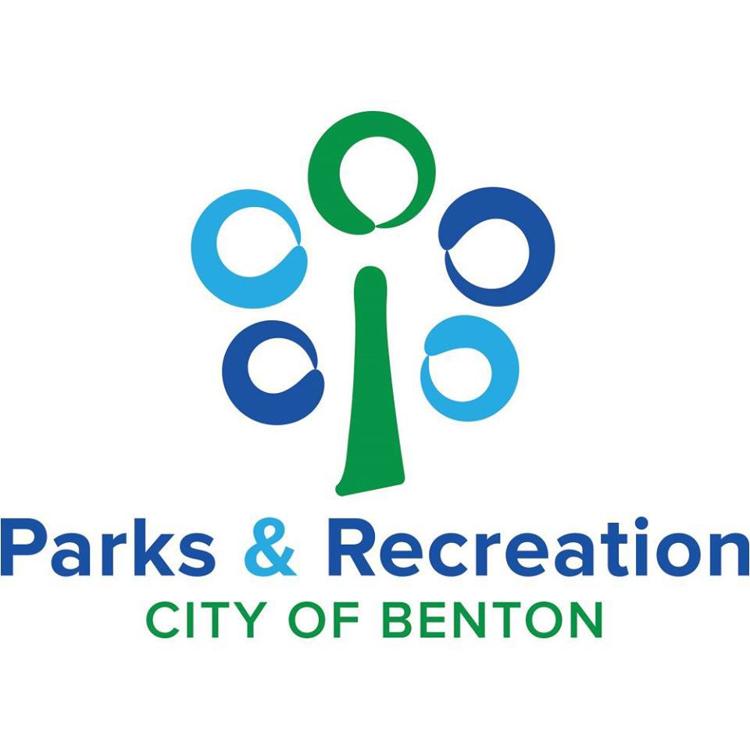 The Benton Parks and Recreation Department has announced the early opening of the River Center along with an update to its list of reopenings after being shutdown due to the COVID-19 health crisis.
Originally set to reopen June 1, the River Center is now open for members and is operating under a modified schedule with the pool open for lap swimming only.
"In order to meet Arkansas State Health Department guidelines," the department said in a social media post. "Timed sessions will be offered for the weight room, aerobics room, swimming, walking track etc. to prevent long waits and allow for adequate social distancing."
The parks department is also asking members to arrive 10 minutes prior to their scheduled reservation for screening. Members can register for sessions online. A link to the reservation site can be found on the Benton Parks and Recreation Facebook page.
The locker rooms and showers will remain closed until further notice. All staff and patrons will be required to wear masks inside the building except when actively exercising.
Operating hours are 7 a.m. to 6 p.m. Monday through Saturday.
The department has set the opening date for the dog park at Riverside Park for May 26.
Other open facilities at Riverside Park include the soccer and youth softball complexes, as well as, the sand volleyball courts.
The Tyndall Park basketball courts were scheduled to open on June 1, but that date has been changed to a "to be determined" status. While no date had been previously set for the playgrounds and Gene Moss Building to reopen, the status for those locations has been changed from closed to TBD.
Open facilities at Tyndall Park include the junior disc golf course, tennis courts, skate park and pavilions.
The Ralph Bunche Park basketball courts and playgrounds have also had their status changed from closed to TBD.
Open facilities at Ralph Bunche include both the youth and adult fields along with the pavilions.