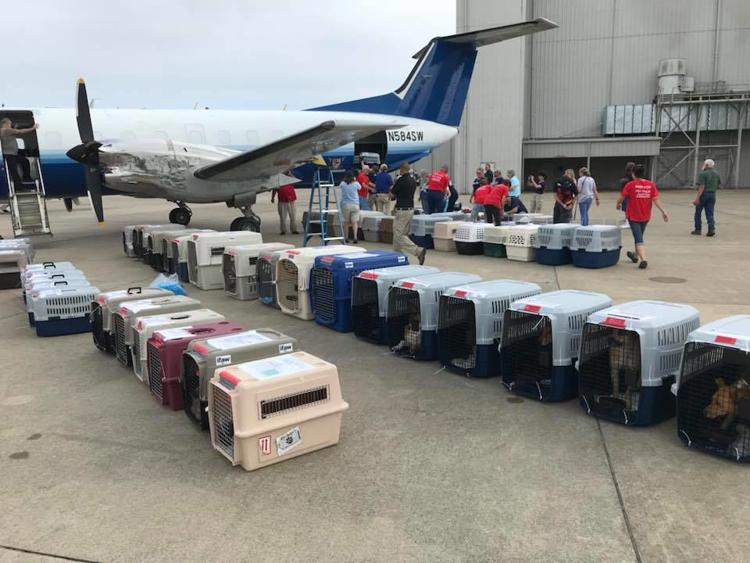 More than 50 animals from the Humane Society of Saline County were recently transported to approved shelters in Idaho and Washington state through the Wings of Rescue program. 
Located in Bauxite, a city with a population of 400 people, the Humane Society takes in four times more animals than the population, according to Director Ann Sanders. 
The Humane Society takes more animals than can possibly be adopted, so the staff has to find other means for the cats and dogs to find forever homes. 
For the first time, the Humane Society recently participated in the Wings of Rescue program. 
Saturday, the Humane Society and Bryant Animal Control provided 58 of the 168 animals that were taken by Wings of Rescue to shelters in northern states.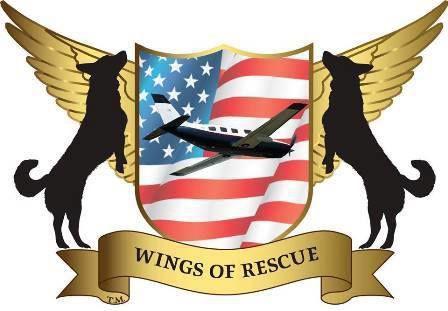 According to Wings of Rescue, the program "flies large-scale transports of at-risk pets from disaster areas and overcrowded shelters to shelters where there is empty kennel space and, most importantly, where no local shelter pets are displaced by our flights. No pet transported on a Wings of Rescue flight can be euthanized nor can any local shelter pet be euthanized to make room for a pet transported by Wings of Rescue."
When asked why the Humane Society participated in the rescue program, Sanders said, "So (the animals) get a really good home."
The animals transported Saturday will be taken to areas that have spay and neuter laws in place. Shelters in these areas are lacking animals.  
"People are waiting for the animals to get there," Sanders said, adding that if the animals weren't transported, residents in those areas would have to purchase from puppy mills. 
"We are so thankful for everyone that helped make this possible," Sanders said while commending the many people who assisted.