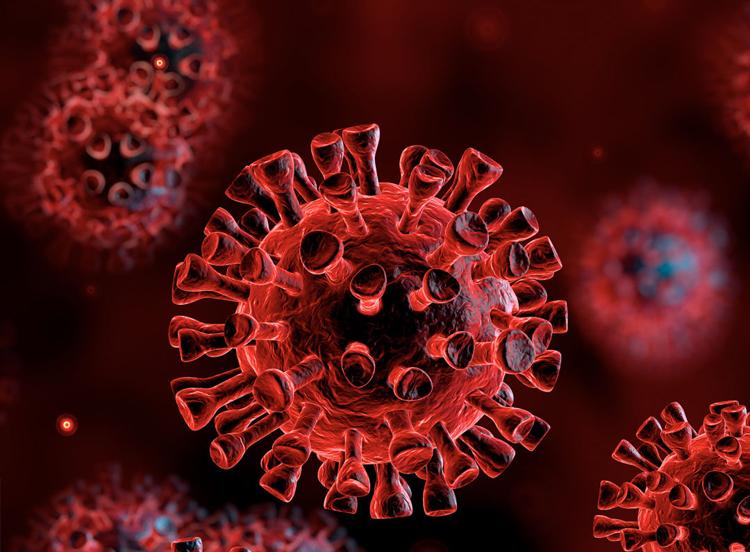 While the weekend COVID-19 cases saw a decline across the state, Saline County increased to more than 1,000 overall while active cases also rose.
Since Saturday, Saline County cases increased by 71 to 1,046 while active cases leaped to 190 — 20 more than Saturday's reporting.
On a positive note, deaths have remained at six.
Since the start of the pandemic, 16,315 locals have tested negative for the illness.
Today, 645 addition cases of COVID-19 have been reported in the state during past 24 hours, according to Gov. Asa Hutchinson. 
While confirmed cases have risen, active cases in the state fell by 33 in the past day with 678 recovering during that time.
Eleven additional deaths have also been reported, bringing the the state total to 555. However, have of the deaths reported today were not in the past 24 hours and have been determined to be late reporting.