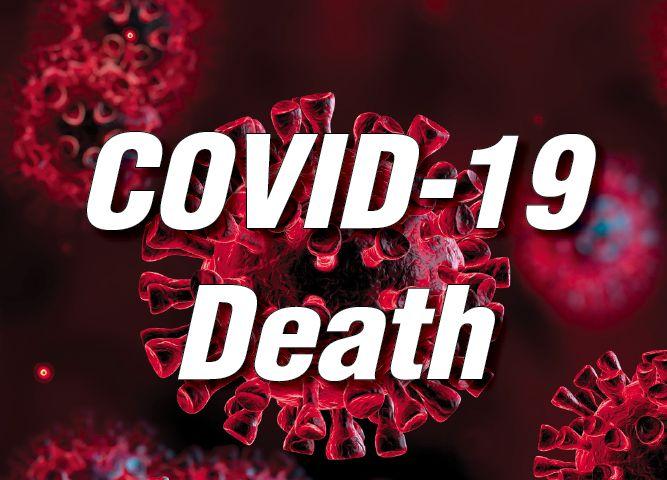 Saline County deaths due to COVID-19 has surpassed 70 since March, according to the Arkansas Department of Health.
Today, ADH reported four new deaths locally, bringing the county total to 72 — including six probable.
No identifying information is released regarding those who pass away from the virus, including name, gender or specific age.
The state reported 55 new deaths today — 29 confirmed and 26 probable — a new one-day high since the start of the pandemic.