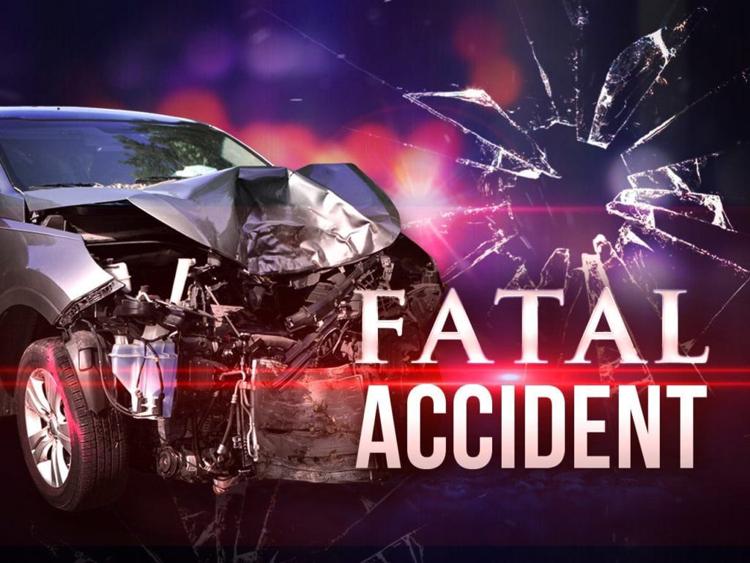 A woman died in a car crash Sunday around 11:40 a.m., in Saline County, according to a fatal crash summary provided by the Arkansas State Police.
Summer Lynn Harris, 25, of Pine Bluff, was driving a Honda Civic southbound on Interstate 530 when her vehicle left the roadway on the westbound side of the interstate at a high rate of speed.
The vehicle then struck a large tree head-on, according to the report. The Saline County coroner's office said Harris died at the scene due to blunt force trauma.
As of today, 176 fatal accidents have occurred on Arkansas roadways in 2020, resulting in 192 deaths, according to ASP.