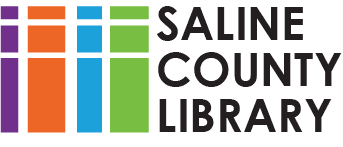 The Saline County Library will be closed until July 13 due to an employee of the library testing positive for COVID-19.
"Due to an employee recently testing positive for COVID-19, we are closing our buildings effective immediately to thoroughly clean and sanitize," the library said in a social media post. "Employees who may have been in contact with the infected employee are in self-quarantine and will also be tested."
The library has remained open until now offering curbside service in order to reduce contact between patrons and employees.
"For now, our buildings will remain closed until July 13 and all areas have been sanitized," the library said. " We will continue to look at the most effective measures to eliminate contact between staff and patrons and between staff and other staff members."
Online resources and the eLibrary will still be available to patrons.