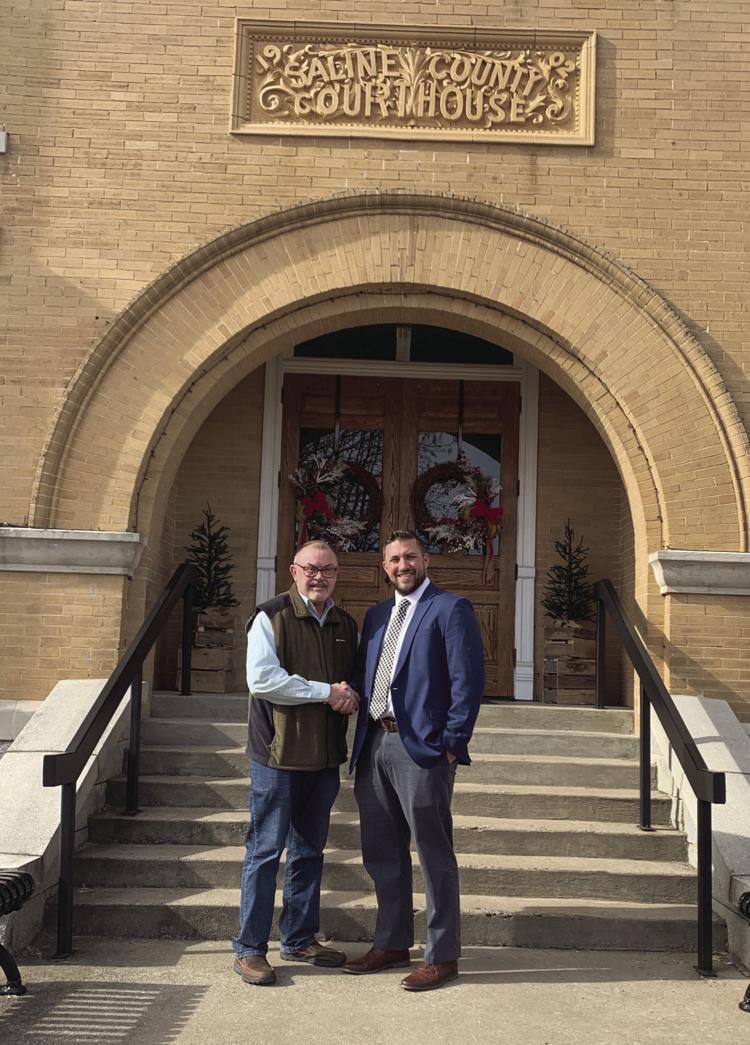 Tony Furman, Republican candidate for District 28 of the Arkansas House of Representatives, announced his endorsement by local official Larry Davis, the Saline County treasurer.
 "Tony Furman is the conservative choice in the race for state representative," Davis said. "As a voter of District 28 and as Saline County treasurer, I am confident that Tony will represent the values of our district and community at the Arkansas State Capitol. I know he'll be a strong voice in the legislature as they continue the work to lower taxes and reduce overly burdensome regulations. He is 100 percent pro-life, he will protect our second Amendment rights and he fight for our conservative values and Republican principles for the people of District 28 and I'm proud to endorse him. I hope others will join me in supporting and voting for Tony Furman for State Representative."
"I am humbled to have the endorsement of a county elected official and conservative leader in our community," Furman said. "I am committed to growing our economy, saving hard-earned taxpayer dollars, and fighting for the conservative principles we hold dear as Republicans. Saline County is my home, and I want to make sure my children and our children continue to be raised in a growing and wholesome community."
Tony Furman, is realtor at Crye-Leike in Benton, and is running as a Republican candidate for Arkansas State Representative of District 28. He holds a Bachelor's Degree in Political Science from Henderson State University. 
He and his wife, Lorin, are houseparents at Second Chance Ranch, a group of foster homes serving children in Arkansas' foster care system. They have two children, one son and one daughter, and are members of Family Church in Bryant.