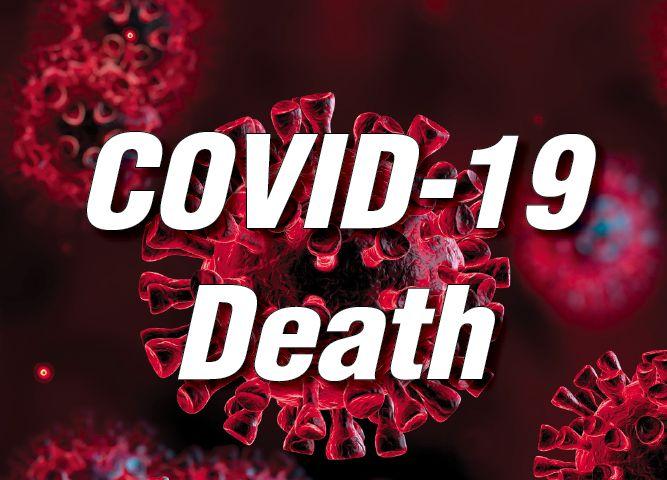 The Arkansas Department of Health is reporting two new confirmed deaths among local resident as a result of COVID-19, increasing the toll for Saline County to 44 total. Two of the 44 are currently listed as probable cases.
The identities are unknown of the latest deaths. The ages and genders of the resident are also unknown at this time, along with if the individuals passed away in the county or outside of the county.
However, COVID-19-related cases and deaths are reported back to the county or state of residence, not where the case is confirmed.
As of today, Saline County has had 3,574 total cases of COVID-19 since March with 3,093 confirmed and 481 probable.
Active cases have risen to 510 total with 179 probable.
More than 3,000 locals have recovered with 300 of those probable cases.
The Saline Courier continues to cover the pandemic closely each day.