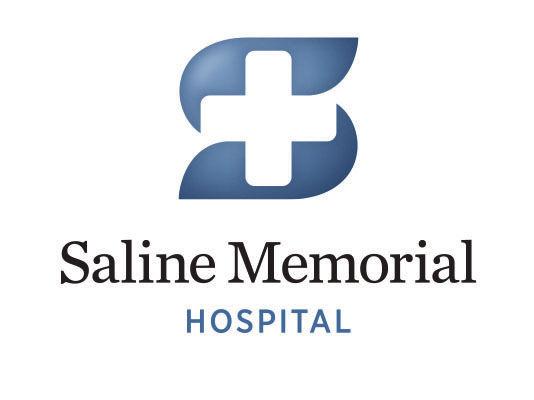 Cardiovascular disease is the leading cause of death among Americans and effects many in our community. That's why Saline Health System is hosting a Heart Health Fair from 1 to 4 p.m. Feb. 12, focused on providing resources and education about living a heart healthy lifestyle.
"At Saline Health System, we believe the first step toward making our communities healthier is to provide education and resources to help prevent many of the diseases that are prevalent in our community," said Saline Health System CEO Michael Stewart.  "We're excited to partner with others in our community to provide a comprehensive set of resources to help improve the health of those who attend."
The Heart Health Fair will feature educational seminars including Benefits of Cardiac Rehab, A Heart Healthy Diet, Cardiac Risk With Sleep Apnea, Early Heart Attack Care, Medication Compliance Q&A, Diabetes and Heart Disease and Vaping and Tobacco Cessation.
"As clinicians, we understand the importance of preventive care for many diseases, but in particular for heart disease," said clinic nursing manager Ashly Siskowski. "The educational seminars will be led by experts in each of the different areas and will provide those who attend real-life examples of ways to improve their overall health."
The Heart Health Fair will also include educational booths from several organizations in our community including:
●Central Arkansas Cardiology Associates.
●Benton Parks and Recreation.
●Bryant Parks and Recreation. 
●Arkansas Heart Association–Go Red for Women and Survival Gallery Display.
●The Beat Goes On 5K – Saline Health Foundation.
●Saline Sleep Disorders Center.
●Saline Cardio Pulmonary. 
In addition to the Heart Health Fair, Saline Health System will be hosting two Facebook live seminars with local cardiologists Dr. Jeffrey Stewart and Dr. Allan Hatch. The events will be at noon Feb. 19. The seminar can be watched on Saline Memorial Hospital's Facebook page.