In response to the COVID-19 pandemic, Saline Memorial Hospital has instituted a zero visitor policy for patients.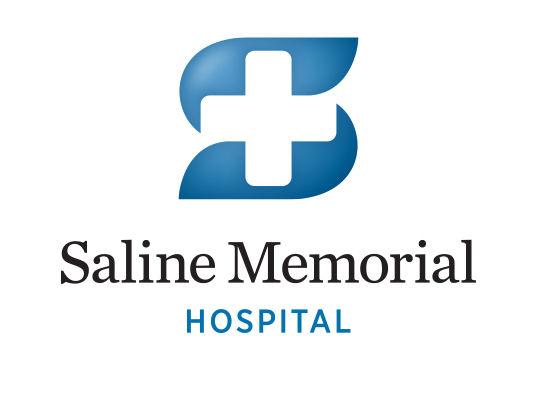 "Due to COVID-19, we have implemented visitor restrictions at our facility so that we can remain focused on providing high quality care to our patients and protect our patients, medical staff and employees," the hospital said in a social media post.
One exception to the policy will be Labor and Delivery patients. Those patients will be allowed one visitor.
"Thank you for your cooperation as we continue to provide high quality care and help ensure your safety," the post said.
For further details on the current hospital policies along with information on COVID-19 visit www.salinememorial.org