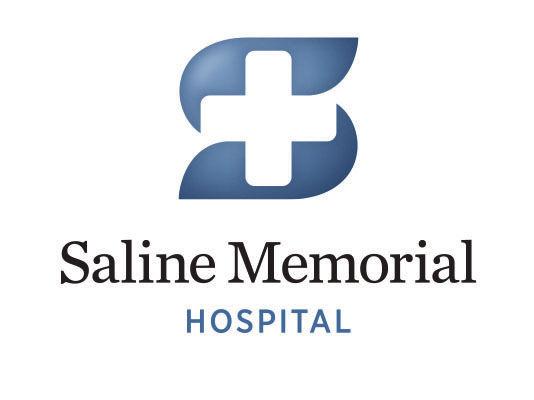 Saline Memorial will hold a monthly program alternating between vaping and smoking cessation classes at 5:30 p.m. the first Thursday of the month. 
The hospital will also present a program at 6 p.m. Feb. 25. 
All the programs will be held in the Saline Memorial Health Education Building. 
The programs will be led by the Director of Cardiology and Pulmonary David Gibson. 
None of the programs cost to attend. Gibson said he plans to spend 15 minutes on each presentation and then allow time for a question and answer session. 
He has long worked to promote lung health. 
"Lung health is key," he said. 
He said many people don't really understand the dangers of vaping and smoking. Many students believe vaping is safe.
"Safer is not safe. Less harmful is not harmless," he said, adding one Juul cartridge is equal to one pack of cigarettes and are full of carcinogens. 
He feels the program for parents is important because even fifth, sixth and seventh grade students vape. He quoted a study that found that 21.8 percent of high school students vape. 
He added that schools struggle with this problem. 
"Parents need to be aware," he said. 
The regular classes are open to anyone who wants to learn. Gibson wants to provide information to the community. 
He will also be offering a systematic scientific process for quitting. 
He said Arkansas is fortunate to have access to "Be Well Arkansas," which among other things, offers smoking and vaping cessation programs. 
Program participants will be directed to Be Well and to their primary physician. 
"Be Well Arkansas" can be found on the Arkansas Department of Health website. 
He said counseling is important and a key to success.
Gibson said it takes most people 10 to 15 times trying to quit before they actually succeed.  
After the program, anyone who would like can take an assessment and talk to Gibson about cessation counseling. The assessment will be sent to the person's doctor.