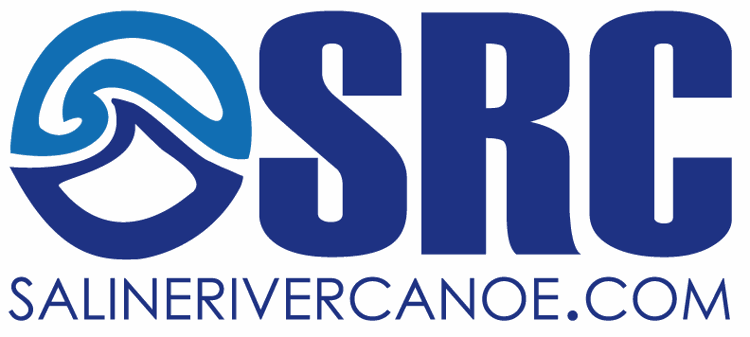 The COVID-19 outbreak has again taken its toll on a local business.
Saline River Canoe announced today that it will not be opening this season, due to the ever-changing illness that has taken the world by storm. The following was posted to the business' Facebook page:
"With much consideration, we have decided it is best for our community not to open this season. That said, we encourage you to utilize this great resource! The Saline River is great for fishing, seeing nature, exercising, breathing fresh air and finding some peace in this bizarre season. Feel free to contact us with any questions about fishing, accesses and river levels.
Beautiful things happen when you distance yourself from negativity. God bless, and see y'all on the river."
To contact Saline River Canoe, call 501-749-2266. The business is located at 1 River Crest Cir. in Benton.