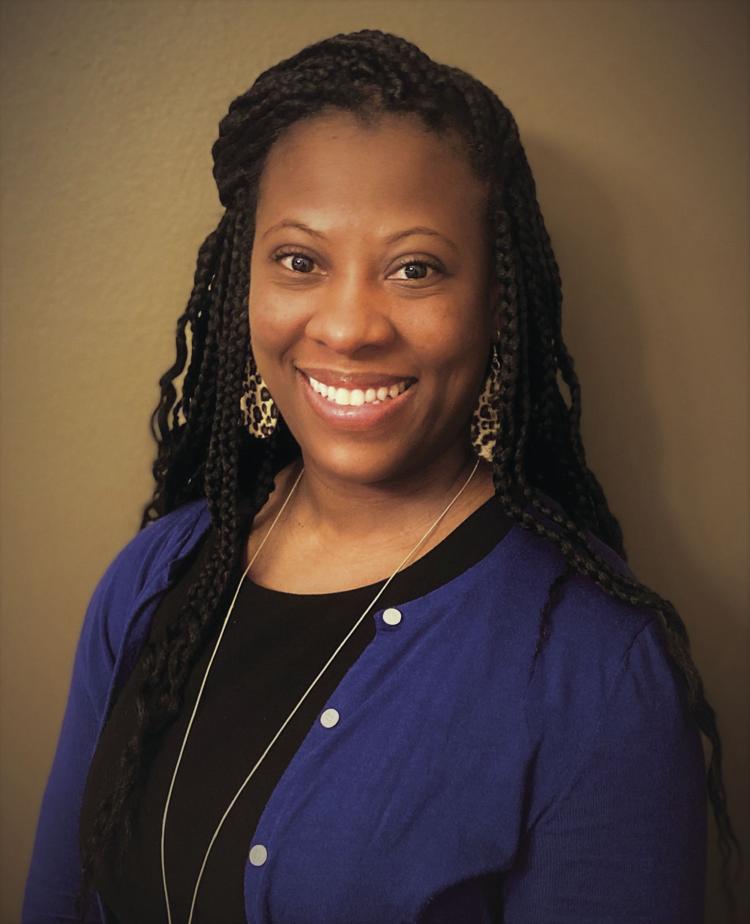 From a field of 14 candidates, the Bryant School Board chose a new member to fill the vacancy in At Large Position B during its regular meeting Thursday.
Patrice Muldrow will fill the position being vacated by Danny Chism. The meeting was Chism's last on the board.
Board Member Tyler Nelson was elected to fill Chism's role as board secretary.
"Its been a great honor," Chism said of his time on the board, adding it has been "an exciting time to be part of the district."
Chism has been on the board since 2017 and board secretary for two years.
He spoke about all the accomplishments the district has had during that time, including championship sports, all the schools earning A's and B's, and various honors for the different extracurricular organizations.
He talked about his appreciation for such a proactive administration.
During the meeting, each of the 14 candidates were given 4 minutes to tell the board why they are the best for the position.
"I want to thank the board for its vote of confidence. I am looking forward to serving alongside the board members," Muldrow said.
As a registered nurse, she told the board her experience in health care would help her in the role.
"All my career has been serving others," she said.
Muldrow said she i excited to be selected to fill the position. She plans to initially get a sense of the role and responsibilities. She will be meeting in the next week with Superintendent Dr. Karen Walters to discuss the role.
"I am ready to roll up my sleeves and get to work," Muldrow said.
She has ideas, but does not want to push her agenda. She really wants to hear from parents and the community.
Muldorow said as Bryant has grown, so has its diversity. She feels the board should reflect that diversity so children can see someone in a position like that, be it gender or race.
When Chism spoke earlier, he said the board chose him because he was not the same as the other candidates. Muldrow appreciated that is showed the board's value in diversity.
Her two sons, Patrick, 14, and Mason, 13, are Bryant students. With them, she has encountered athletics, special education, performing arts and other parts of the district. She feels that gives her a good perspective.
"My greatest experience is as a mother in the Bryant School District," Muldrow said.
She has been married for 13 years to her husband, Brandon, a local detective.
Her family is excited and supportive of her taking on the role.
Muldrow has been in the health care field since she graduated high school. She has been a nurse for nine years. As a nurse, she has to be compassionate, which she believes is a characteristic she needs for the board.
In her current role as a quality and leadership specialist for HD Nursing LLC, she collaborates with nurses across the country to create and implement fall prevention policies. She believes that experience will help her with board policies.
Muldrow said she understands the role she is entering is a huge responsibility.
"I definitely don't take it lightly," she added.
She will officially begin her new role July 1.