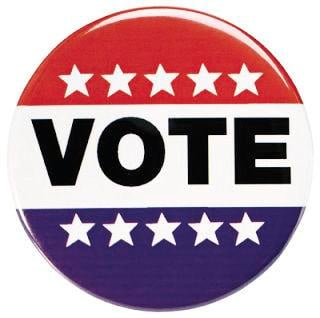 On the second day of early voting, 3,963 ballots were cast.
Of those, 1,575 voted at the Vote Here Center in Benton, 1,108 at New Life Church in Bryant, 777 at LaPlaza West in Hot Springs Village and 503 at East Union Church in East End.
During the two days, 8,149 votes have been cast.
All four early voting locations are open from 8 a.m. to 6 p.m. Monday through Friday through Oct. 30; 10 a.m. to 4 p.m. Oct. 24 and 31; and from 8 a.m. to 5 p.m. Nov. 2.
The deadline to apply for an absentee ballot is Oct. 27 and they must be returned by Nov. 2.