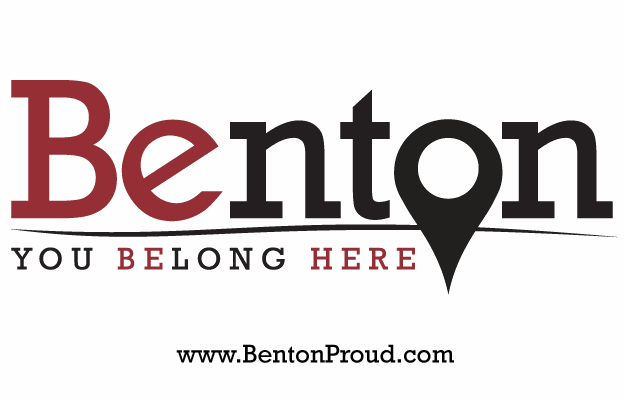 The city of Benton will close Shenandoah Road beginning Jan. 25 for a long-term project that will see the the renovation of the Shenandoah Bridge.
"We are replacing the bridge on Shenandoah over Salt Creek," said Jay Whisker of McClelland Consulting Engineers during Thursday night's meeting of the Benton City Council's Street and Drainage Committee meeting.
Depending on the weather, the road will be closed until May 24.
Whisker said the bridge has "seen better days."
According to Benton Director of Marketing and Special Events Lea Canady, the project will help with the water collecting issue in the area.
"Updates will be released over time, along with pictures," Canady said. "There will be signage put on the street to let drivers know about the road closure. We want everyone to know safety is a big thing and we are taking the correct steps."
Drivers who frequent Shenandoah Road and the bridge will need to plan for extra time and find alternate routes.
"This is a positive experience and will be beneficial once completed," Canady said.
Alderman Jeff Hamm, chair of the Streets and Drainage Committee, said that the committee welcomes any questions from the public on this project or any other streets and drainage issues.
In addition to Hamm, the members of the committee include Aldermen Jeff Morrow, Frank Baptist, Steve Brown and Shane Knight.
"We want to be open with the citizens and let them know what is going on," Hamm said.
All contact information for the aldermen can be found at bentonar.org.
Residents with questions on the closure can also contact the Benton Street Department at 501-776-5990 for more information.