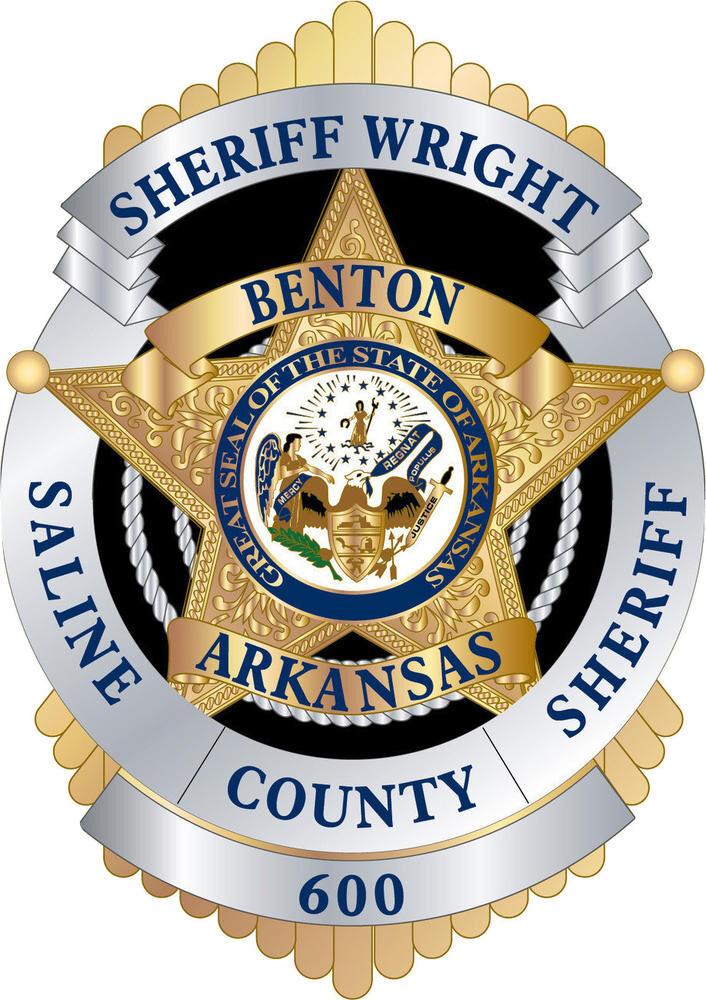 Around 8:30 p.m. May 18, deputies from the Saline County Sheriff's Office patrol division responded to the 1500 block of Childress Road for a shooting.
One male subject was discovered suffering from a non-life threatening gun shot wound to the face. Detectives with the criminal investigation division responded to the scene and took over the investigation. Numerous subjects have been interviewed in relation to this incident and investigation is on-going.
The CID is asking for the public's help in relation to the incident. Anyone with information is asked to contact Detective T. Davis at tdavis@scsosheriff.org or 501-303-6509.